Executive Team
Each participating MUN organisation has an executive team. The Al Khor International School Model United Nations (AKISMUN) team is responsible for conducting and managing the conference as well as training students at AKIS for other MUN conferences.
---
SHAZIA ALI - MUN DIRECTOR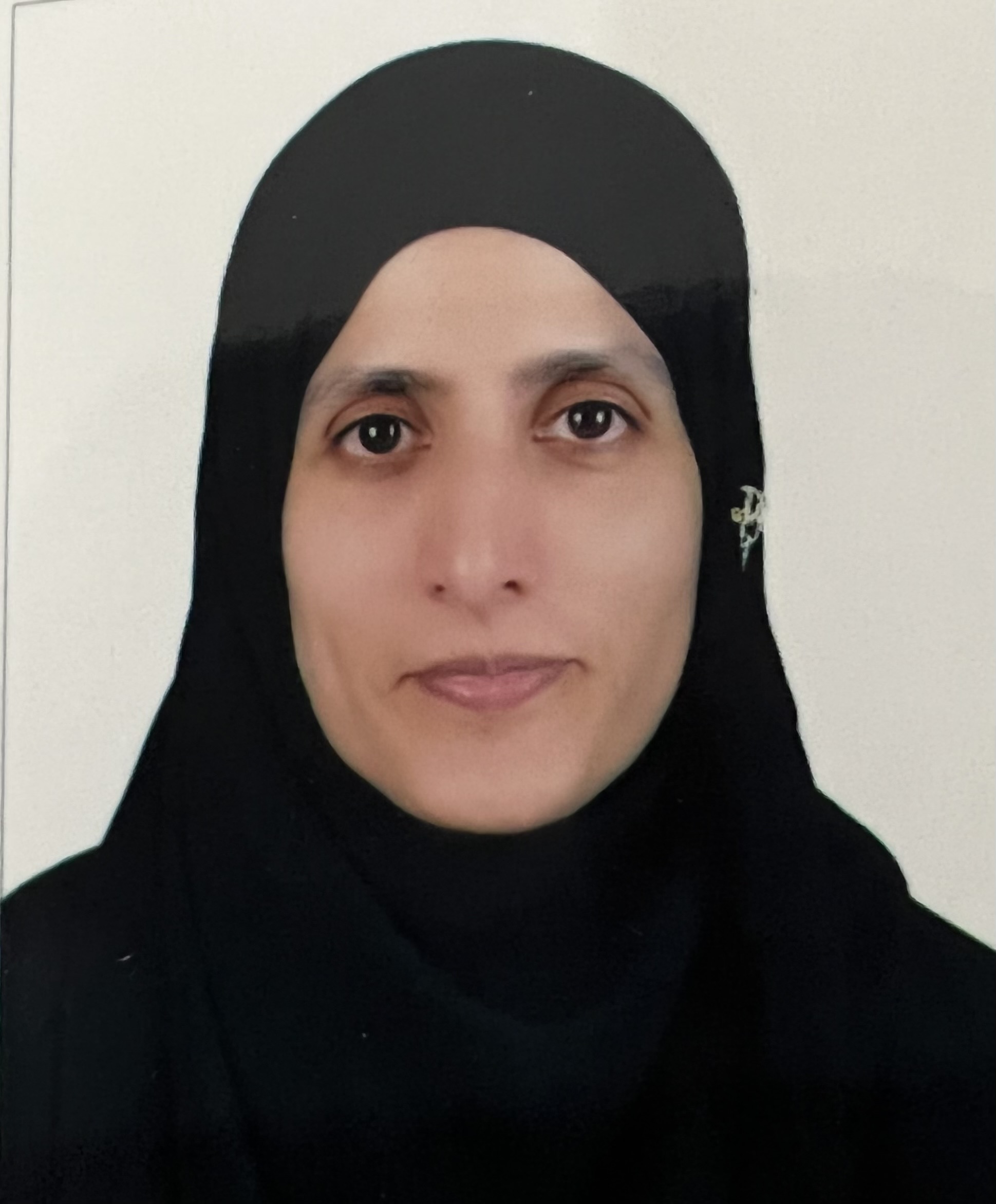 Through my many years of teaching, I have taken up various roles and responsibilities, however, I consider the Director of AKISMUN to be the most privileged and fulfilling experience. I feel honoured to work with a team of stalwart executive members and delegates, many of whom I have seen grow from a young age and now transforming into effective role models and leaders. Our students have experienced an incredible journey, facing many changes in a short time. This has led to adapting, finding resolutions and building resilience. I have no doubt that the AKISMUN 2023 will deliver an exciting experience and lasting memory for all.
UMAR BIN MOHD AMIN – SECRETARY GENERAL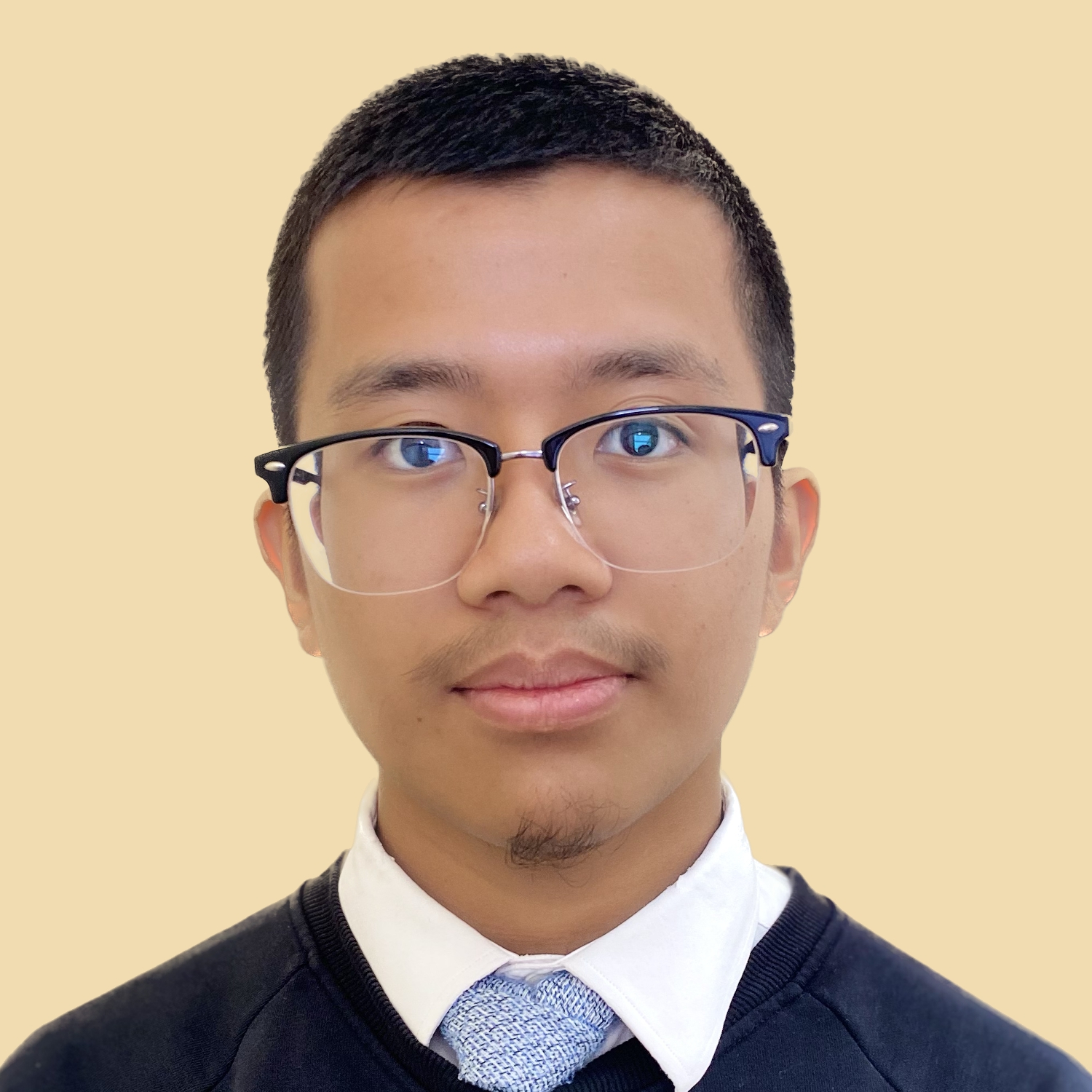 Four years have passed since I first spoke on the podium during my first MUN session. Every interaction during MUN, be it conferences or mock debates, always left me filliped to improve myself. MUN has broadened my awareness of the status of the world's problems, which I would have otherwise been oblivious to. I speak for myself and my predecessors and peers; MUN is a chrysalis of positive change, envisioning much more than an average extracurricular activity. It sums up vital life skills in one way or another, allowing you to leave a better person. I want to influence students and delegates alike to break through their comfort zone and socialise to form lifelong friendships. As Secretary-General, I look forward to welcoming you to AKISMUN 2023!
MUZAMIL JAKHRO KHAN – PRESIDENT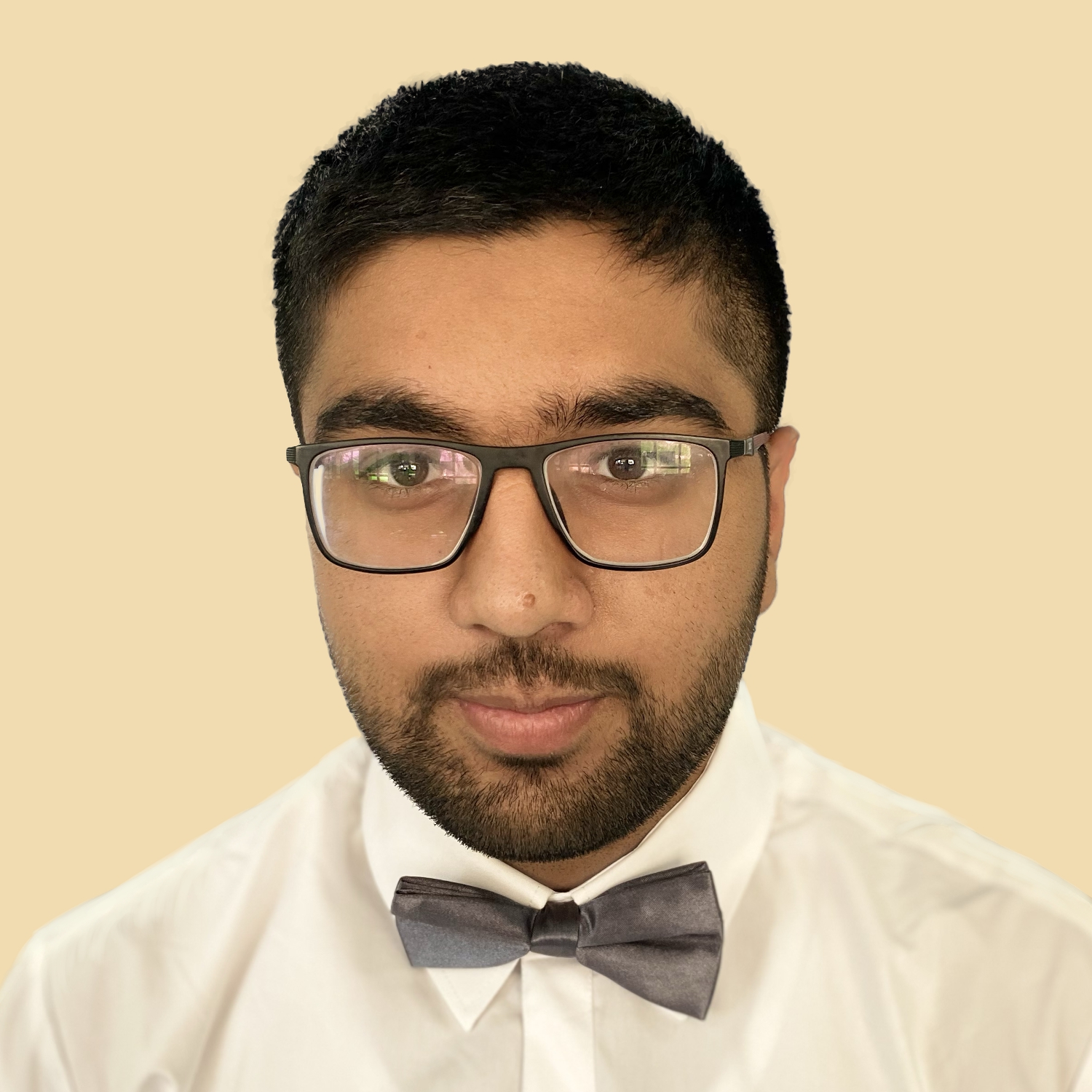 MUN has given me numerous opportunities to grow as a person, broaden my understanding of global issues, and make lifelong memories. As President, I hope to positively influence all who enrolled in it by assisting them in directing their perspectives and inspiring them to be passionate when solving critical challenges that plague humanity. In addition, I aim to encourage pupils to venture outside one's usual environment and communicate with individuals from various countries and backgrounds to gain important social skills. It is an achievement to be the President of this year's executive team, and I look forward to collaborating with you to create an absolute blast.
RIZAN ARSHAD MOHAMMED – DEPUTY SECRETARY GENERAL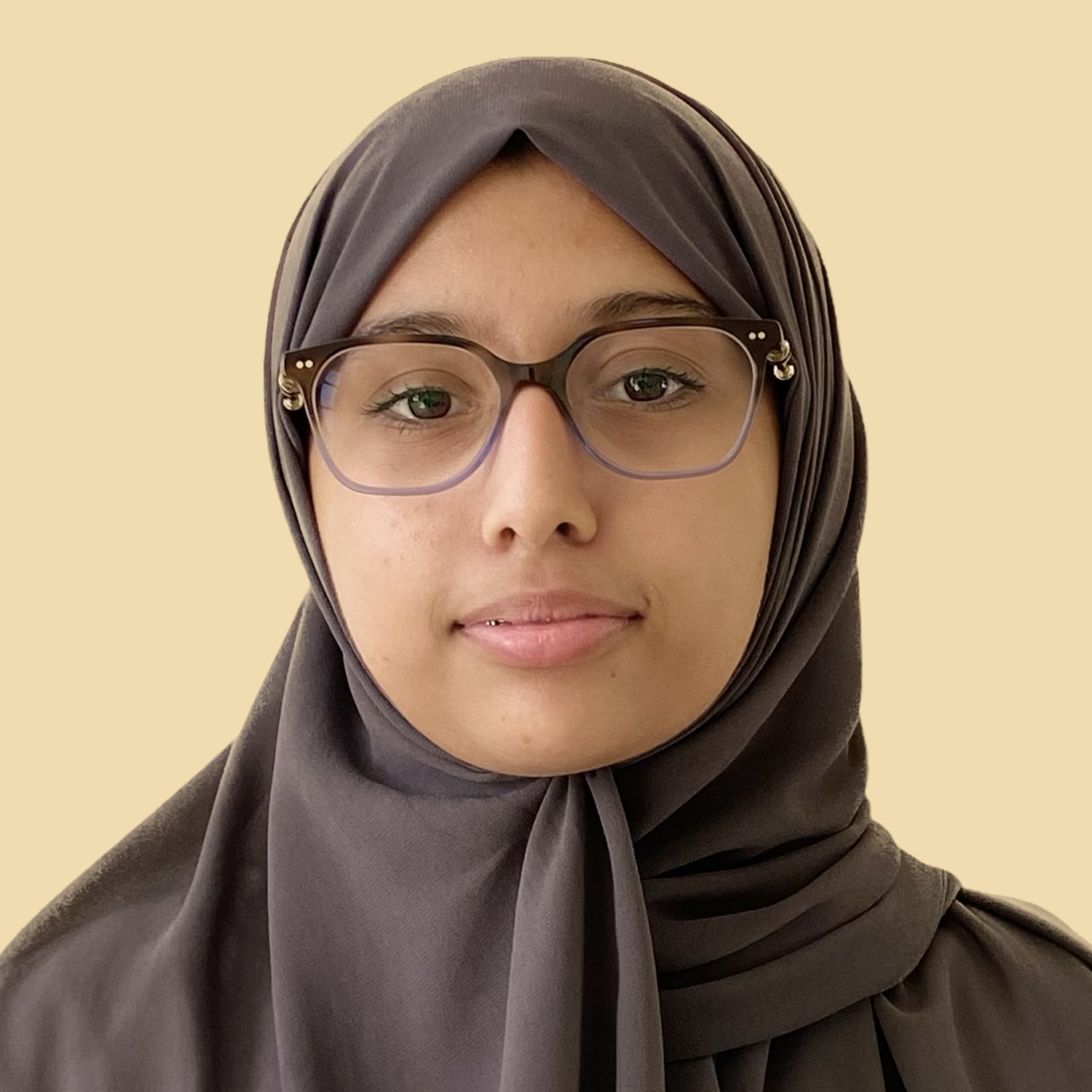 The MUN is a unique platform where students can participate in discussions about current issues plaguing societies internationally. In my experience, for three years, I have been able to build on not only my research skills but also my leadership skills, public speaking, problem-solving, and critical thinking. As part of the Big 4, I hope to help lead our executive team and the delegates in developing those same skills and instilling confidence to pursue their biggest goals. At the end of this year, I look forward to seeing those same shy students go from reserved to determined and assertive individuals.
ANANYA VENKATARAMAN – DEPUTY PRESIDENT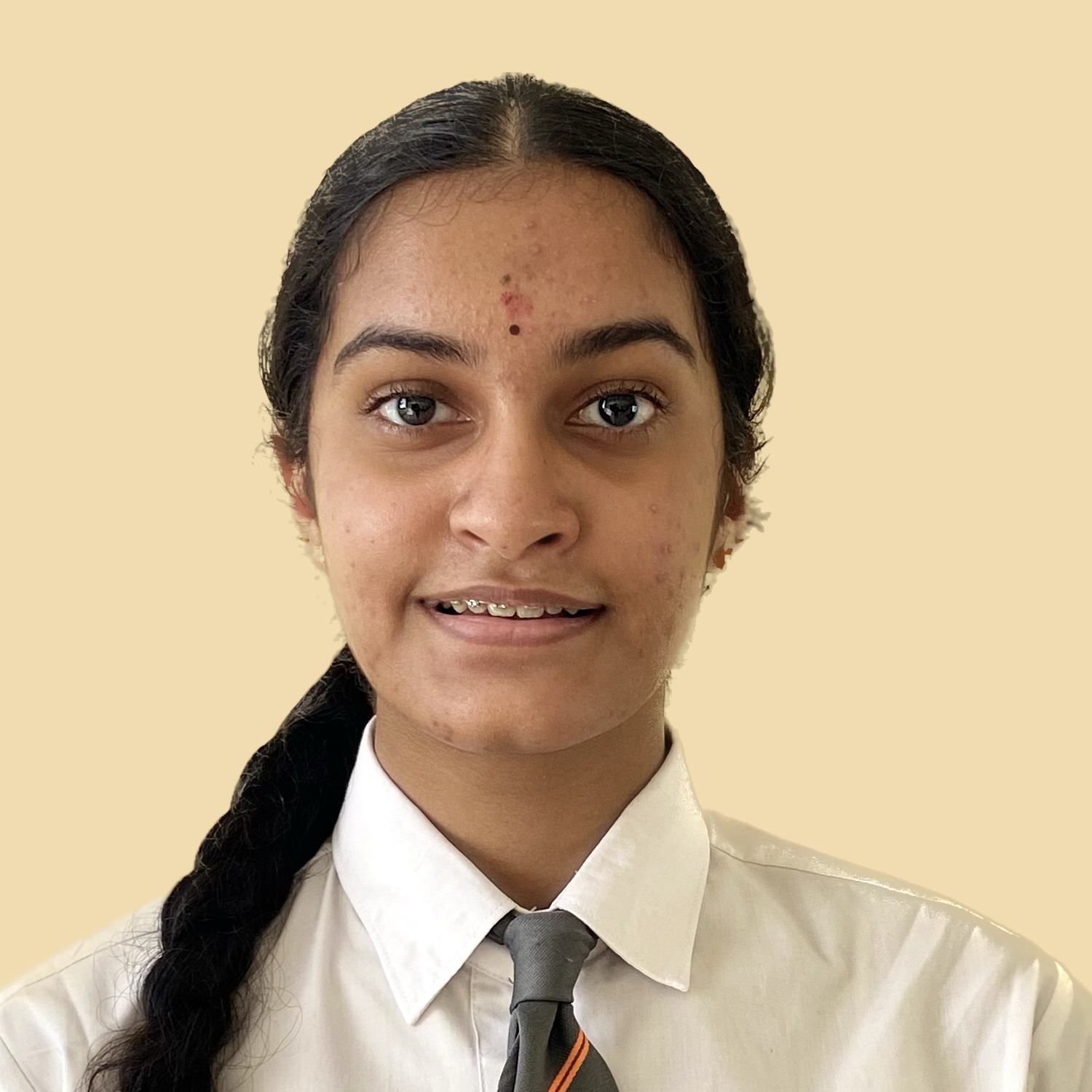 AKISMUN has given me a platform to explore the world of public relations from the perspective of different countries. It has enhanced my public speaking skills and enabled me to develop vital skills such as diplomacy, communication, and research. It has played a key role in furthering my understanding of the United Nations and many crucial problems that affect humanity. There is a huge requirement for self-confident, passionate, opinionated youth in today's world. AKISMUN provides students with a positive environment to learn and grow as global citizens who are not only well aware of current affairs but skilled and efficient problem solvers, and great leaders. I am honoured to serve as the Deputy President of AKISMUN for this academic year and I promise to strive hard to make AKISMUN a great experience for all of you.
RAYHAN TRI PUTRA – HEAD OF PRESS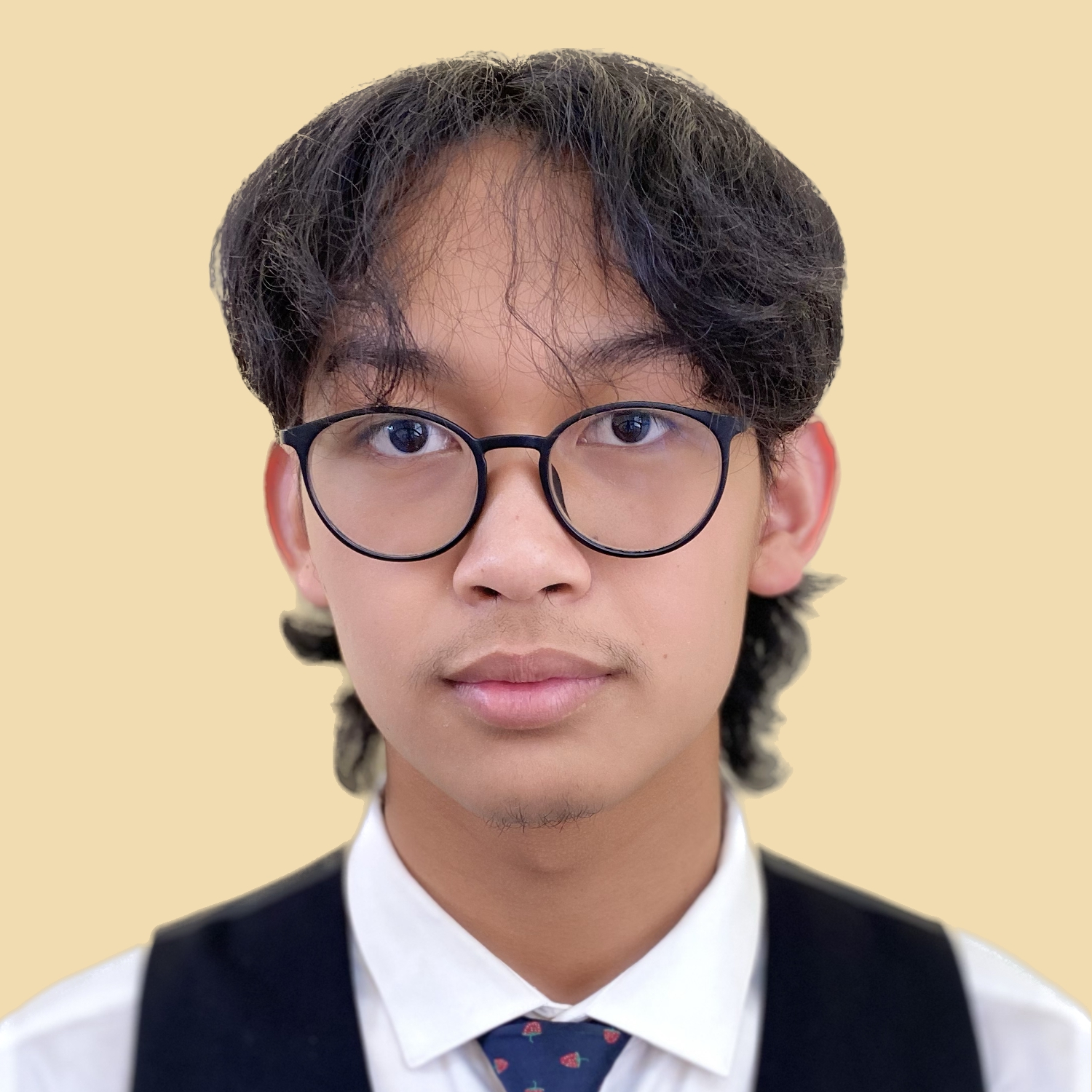 Since I began my studies as a senior student, I have been aware of MUN. I've watched it for years as it transforms people into amazing examples of self-assurance, intelligence, and strength. As the Head of the AKISMUN Press Team, I aim to highlight the unity fostered within the many committees and capture the beauty of individuals from all corners of the globe uniting as one. MUN has inspired me and countless others to leave our comfort zones and take action on the pressing issues facing the globe. To me, it means more than just being an extracurricular activity; it refers to a way of life that calls for people to work together and change the world, one delegate at a time.
MUHAMMAD FARHAN – DEPUTY HEAD OF PRESS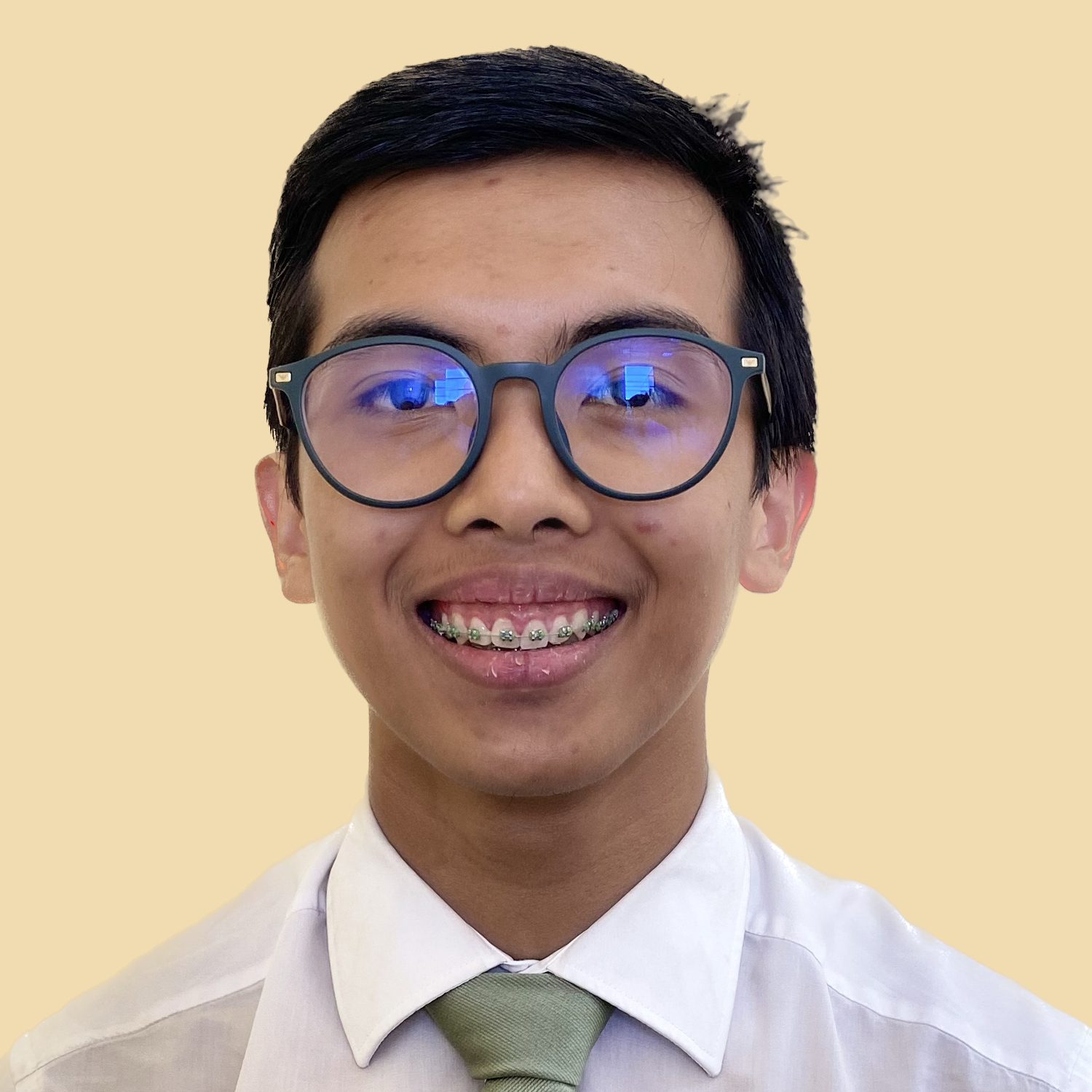 MUN has been a great chance to channel my energy into a role other than sports that harnesses and develops my leadership and communication skills. It also presents an opportunity to work with people and their most significant abilities to become a cohesive unit. Rarely do you get a chance to contribute to a project or event that will be witnessed by hundreds of people, especially those considered the best among their peers in their school; MUN is truly a once-in-a-lifetime experience. My goals are to deliver the most accessible articles, be versatile in my role as an executive, and be a member who can maintain positive morale. As a member of AKISMUN 2022, I hope we can reach the standards achieved in previous years.
SYED MUHAMMAD ALI MAHDI NAQVI – HEAD OF IT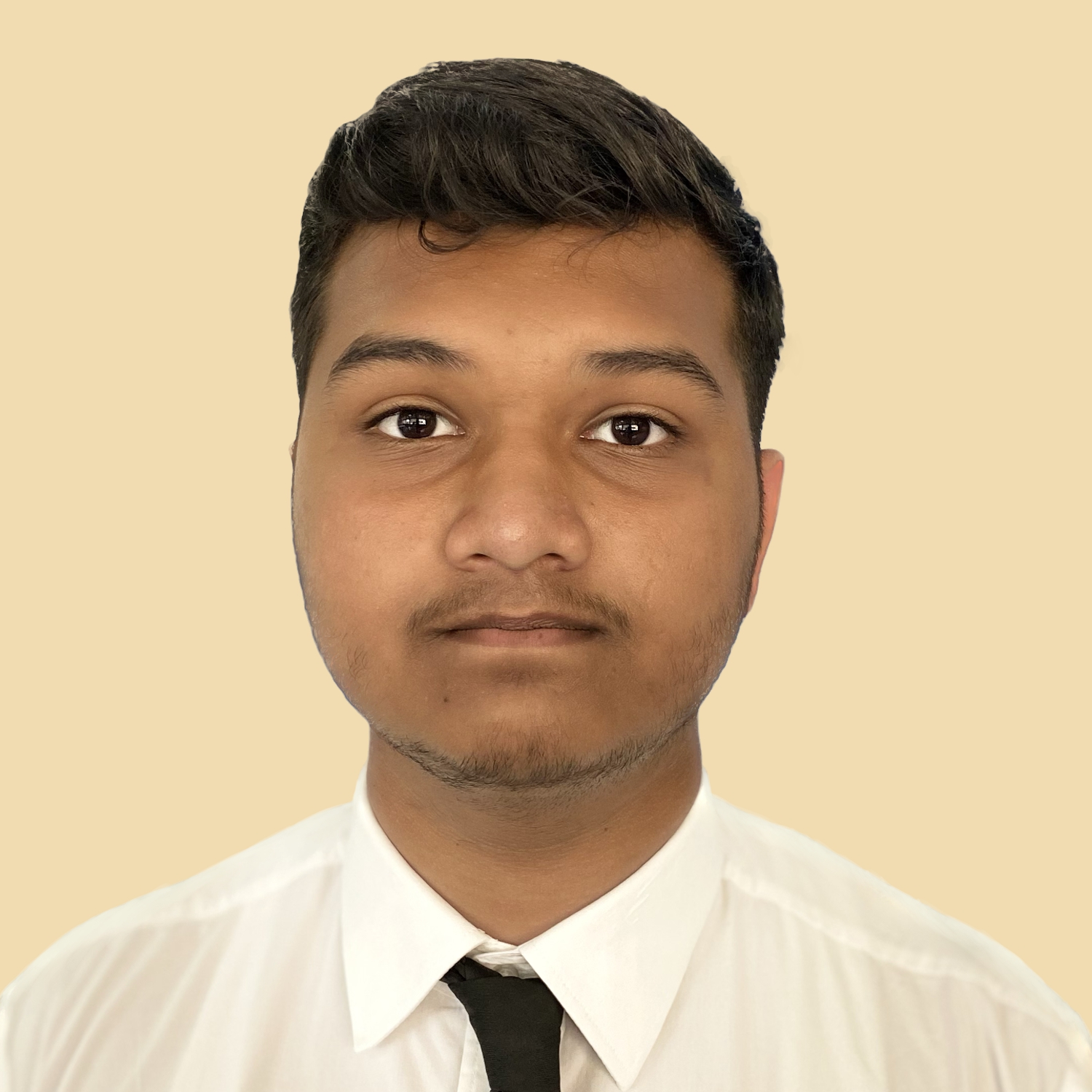 MUN has helped me and most who engage in it overcome their public speaking phobia. The only way to get over your fears is by facing them. Public speaking is a skill that EVERY LEADER in the world has in their pockets. Anyone who desires to do anything significant and worth living for must become a good orator. MUN will serve as a foundation for future world leaders to train their public speaking muscles in front of relatively small crowds to prepare them for (hopefully) facing millions in the future with confidence.
MUHAMMAD ABDULLAH – DEPUTY HEAD OF IT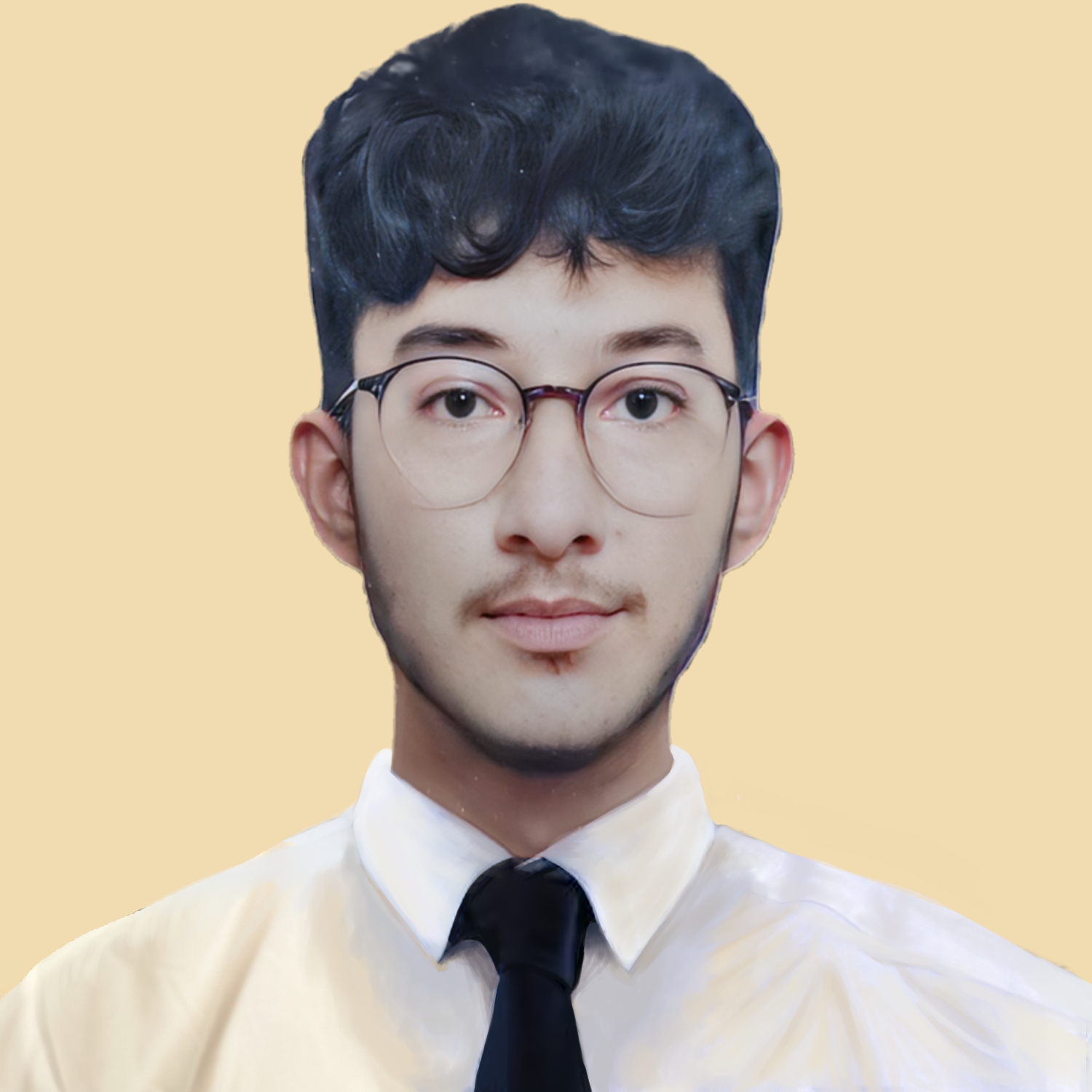 MUN has had a significant impact on me. It has given me the ability to speak in public, the capability to ask the right questions, informed me about substantial challenges that the world is currently facing; and, most importantly, it has taught me how the UN works. It is a privilege to be a member of the Executive Team.
MUHAMMAD ANIS – HEAD OF TRAINING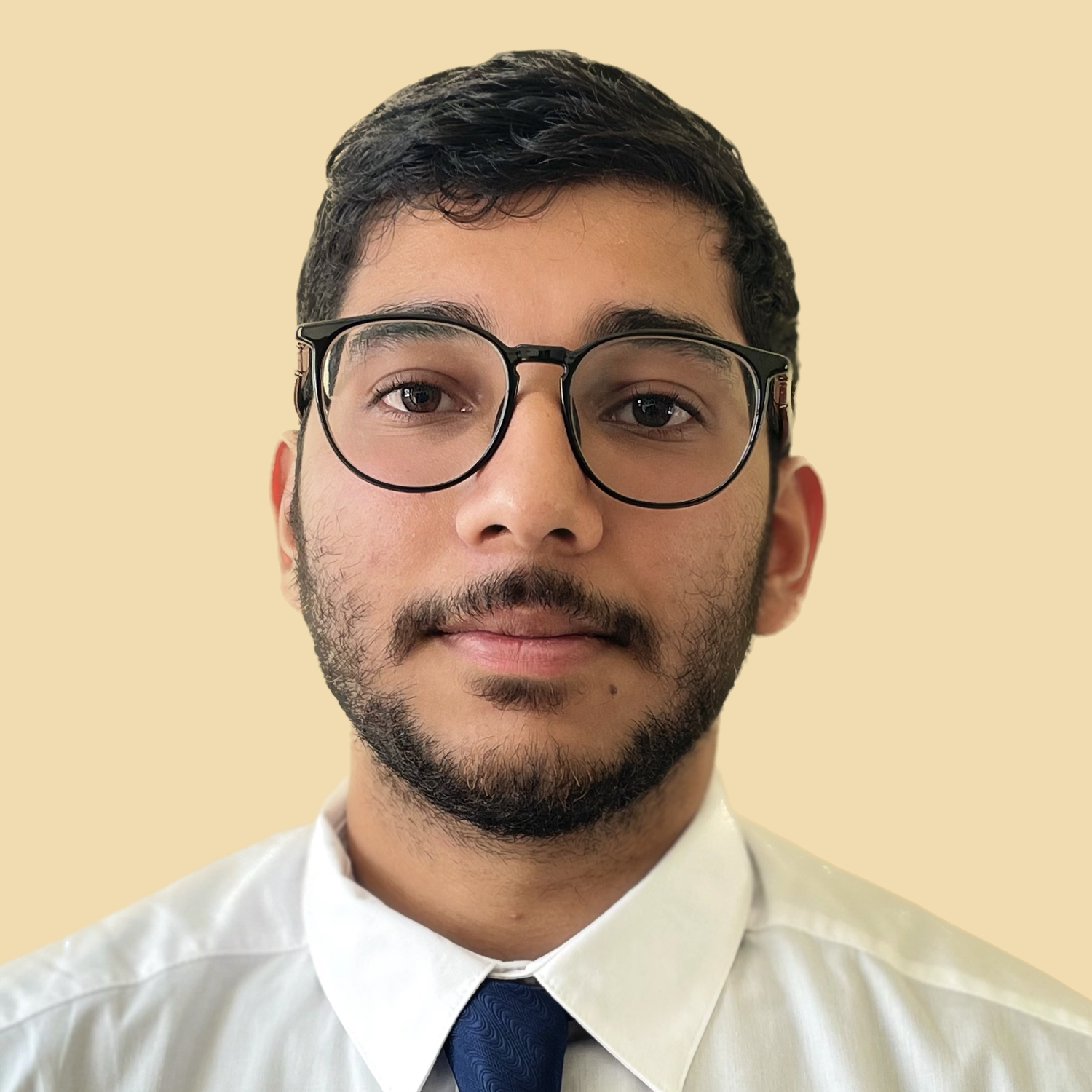 MUN has changed me in many ways. It offers different perspectives on several global issues and provides unorthodox answers to many sensitive issues that seemingly plague society. Debating, public speaking, and researching are vital skills that MUN encapsulates, allowing individuals to flourish in conferences and step closer to becoming model citizens who seek to change the world through discussion. I am honoured to be your head of training for this year. I will devote myself wholeheartedly to this because it seeks to change our way of thinking by equipping each new delegate with the skills needed to change our society as a whole, turning new delegates from shy individuals to forces that can only move in one direction: forward.
SHANTHINI MURALIDHAR – DEPUTY HEAD OF TRAINING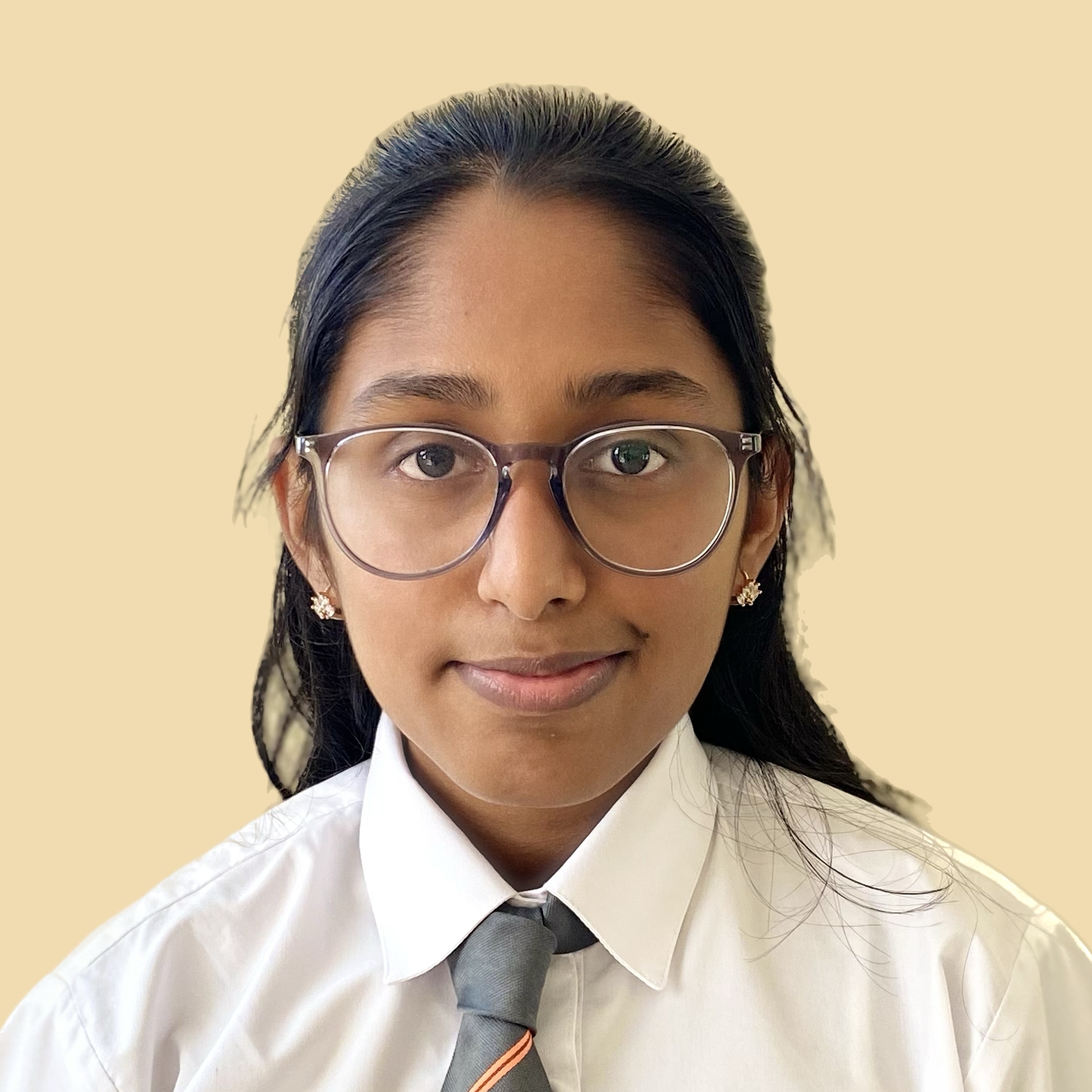 AKISMUN being a platform run by students, is one not to miss. It helps bring different communities of young adults together for the mission of making the world a better place. From being a delegate in the ECA sessions to being a part of the team, I have learned valuable lessons to help sharpen my skills in all things MUN. It has helped me become the person I am, being more aware of the global issues around us and thinking creatively about the solutions to such issues. I am so honoured to be part of the Executive Team this year as your Deputy Head of Training. I hope to play the role of a mentor to new delegates and help them understand and find their passion for MUN. Not only this, but also to aid delegates with their goals and build friendships to bring together change in our modern world.
AYESHA SHAFQAD – DEPUTY HEAD OF TRAINING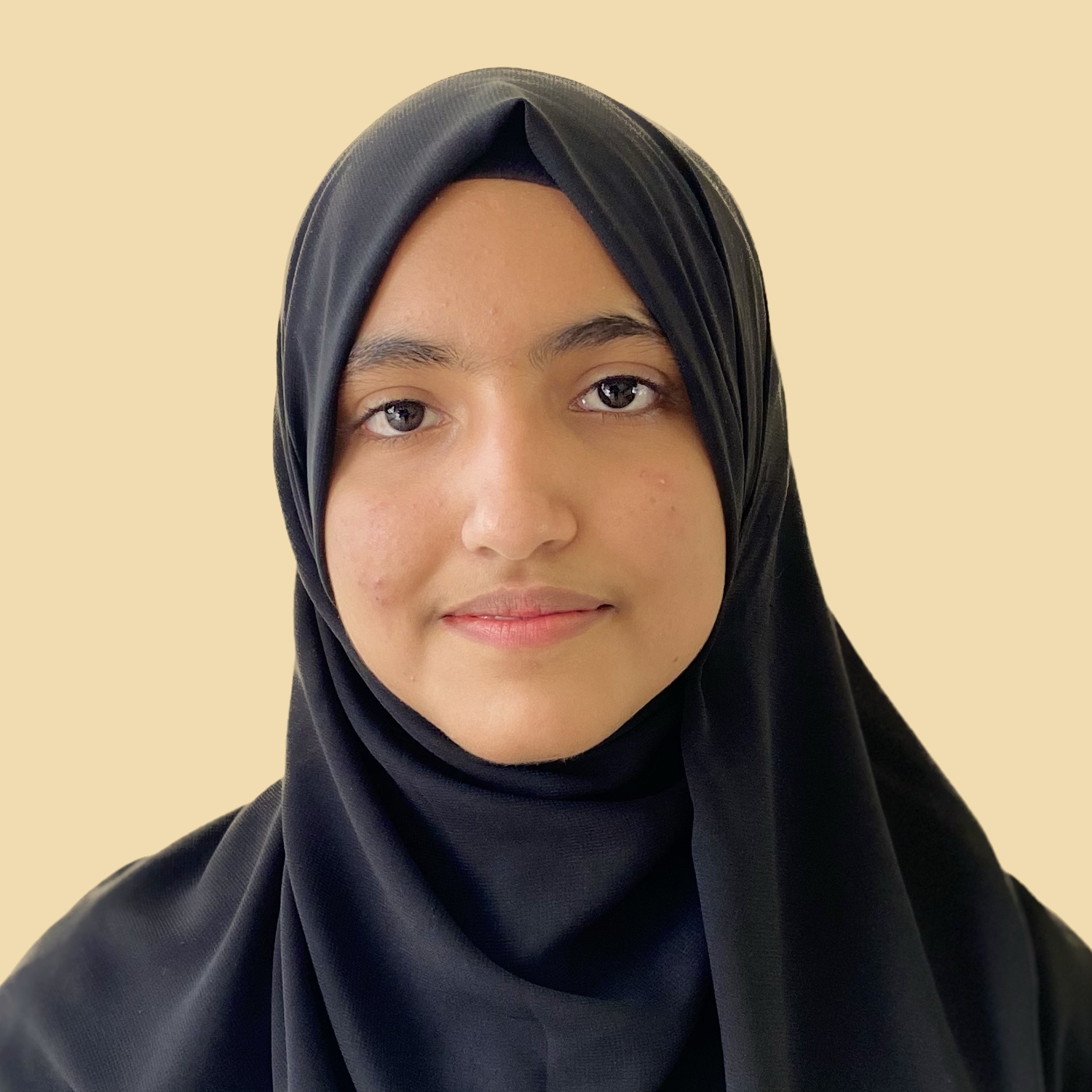 MUN has always been an object of fascination to me. Seeing my seniors to my friends joining MUN always provoked curiosity within me. Being a part of MUN was unexpected for an introvert like me, but it has helped me in numerous ways. It has shaped me into someone I never imagined myself to be. It has built my confidence and leadership skills while consolidating my critical thinking and communication skills. Being a part of the Executive Team is such an honour. As the Deputy Head of Training, I hope to play a part in shaping the future delegates of AKISMUN to grow into fantastic, self-assured individuals who are knowledgeable about the world's current affairs by providing a safe and enjoyable learning environment. I hope to see them come together and utilize their problem-solving, public speaking, and most importantly, teamwork skills in the conferences as well as in the future.

I look forward to making MUN a memorable and fun experience for everyone.
MAH NOOR – HEAD OF COMMUNICATIONS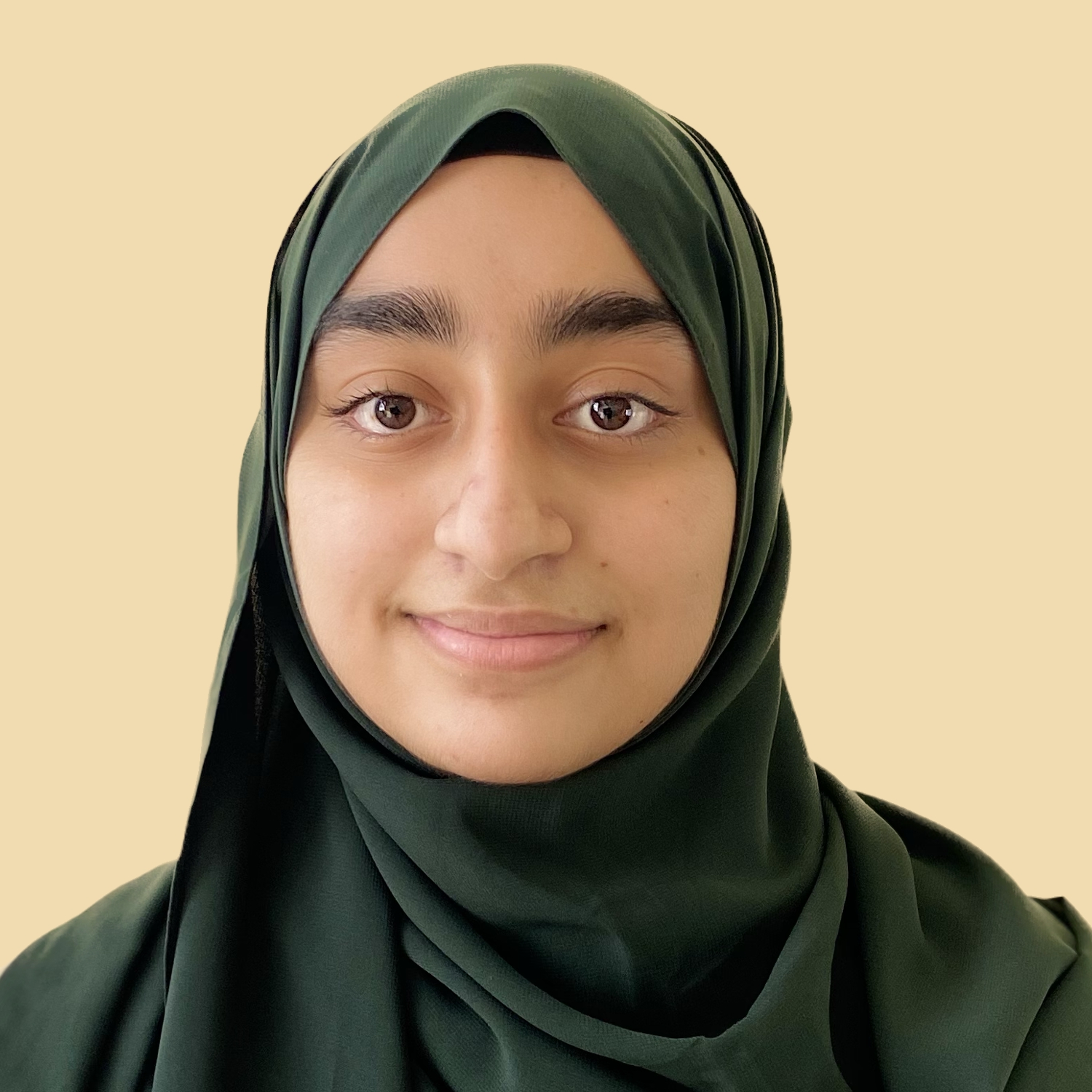 Having been a shy and relatively introverted person, I avoided taking on roles like these. It was a step outside my comfort zone to join AKISMUN, and I am extremely honoured to have been given the opportunity to partake as Head of Communications this year. MUN, as we know it, plays a significant role in character development and building confidence whilst also improving collaborative and leadership skills. It serves as an inspiration to acquire new skills, build intellect, and train for the betterment of ourselves. Through my willingness to learn, great teamwork, and organization, I aim to encourage other students to participate in this wonderful opportunity provided by our school with help from a team of great leaders that inspire confidence, cooperation, negotiation and conflict resolution. I look forward to working with the team this year and making it a memorable experience.
SAFIYYA MODAK – DEPUTY HEAD OF COMMUNICATIONS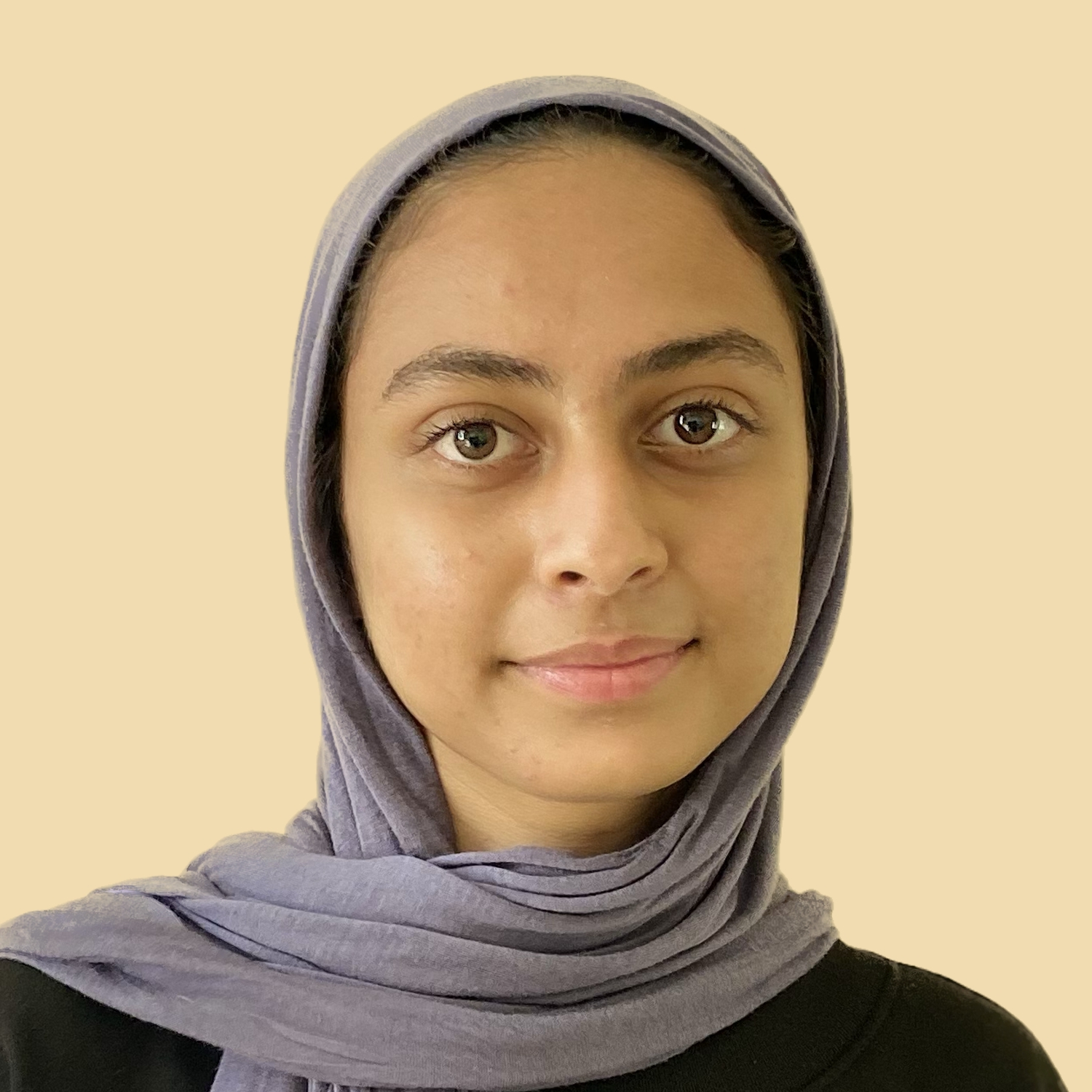 Participating in MUN has enhanced my confidence, communication skills, and problem-solving skills. I've been able to engage with various individuals to share and broaden my knowledge on current, worldwide issues. AKISMUN provides a safe space where delegates can look at situations through different perspectives and gain insight into vital problems that affect humanity. As an executive team member, I aim to positively impact all students by encouraging collaboration and supporting them to channel their inner voice. I am excited to work together and participate in discussions that benefit people worldwide.
MAITREE JAYESHKUMAR PATEL – DEPUTY HEAD OF COMMUNICATIONS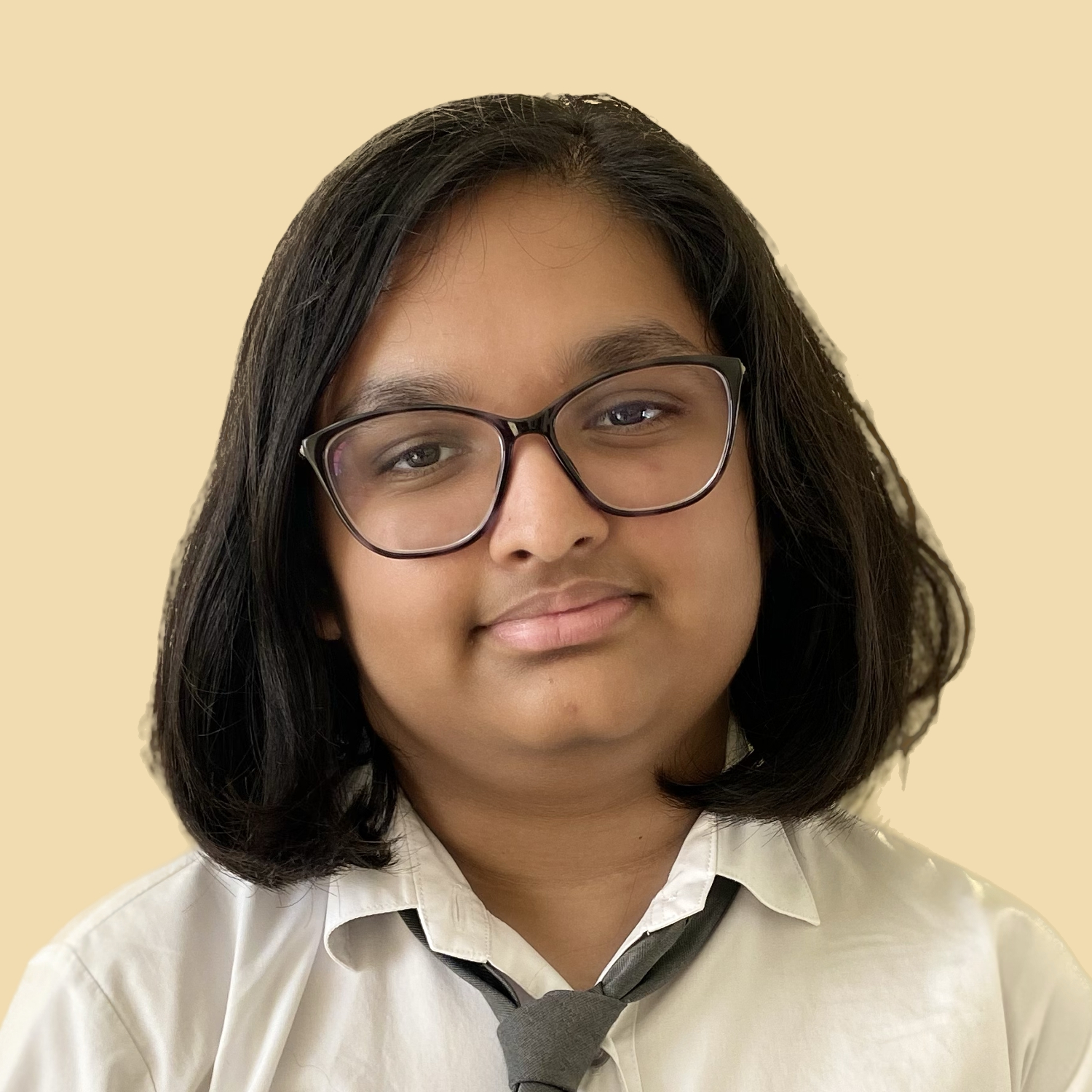 MUN has inspired me to come out of my comfort zone and develop my skills as an individual. I feel honoured to be a part of the Executive Team this year. I've made lots of strong friendships and memories, not forgetting all the learning up to now. I'm ready to devote myself to the development of AKISMUN. Overall, I'm excited about the upcoming AKISMUN 2023.
MUHAMMAD UBAID ARSHAD – HEAD OF ADMIN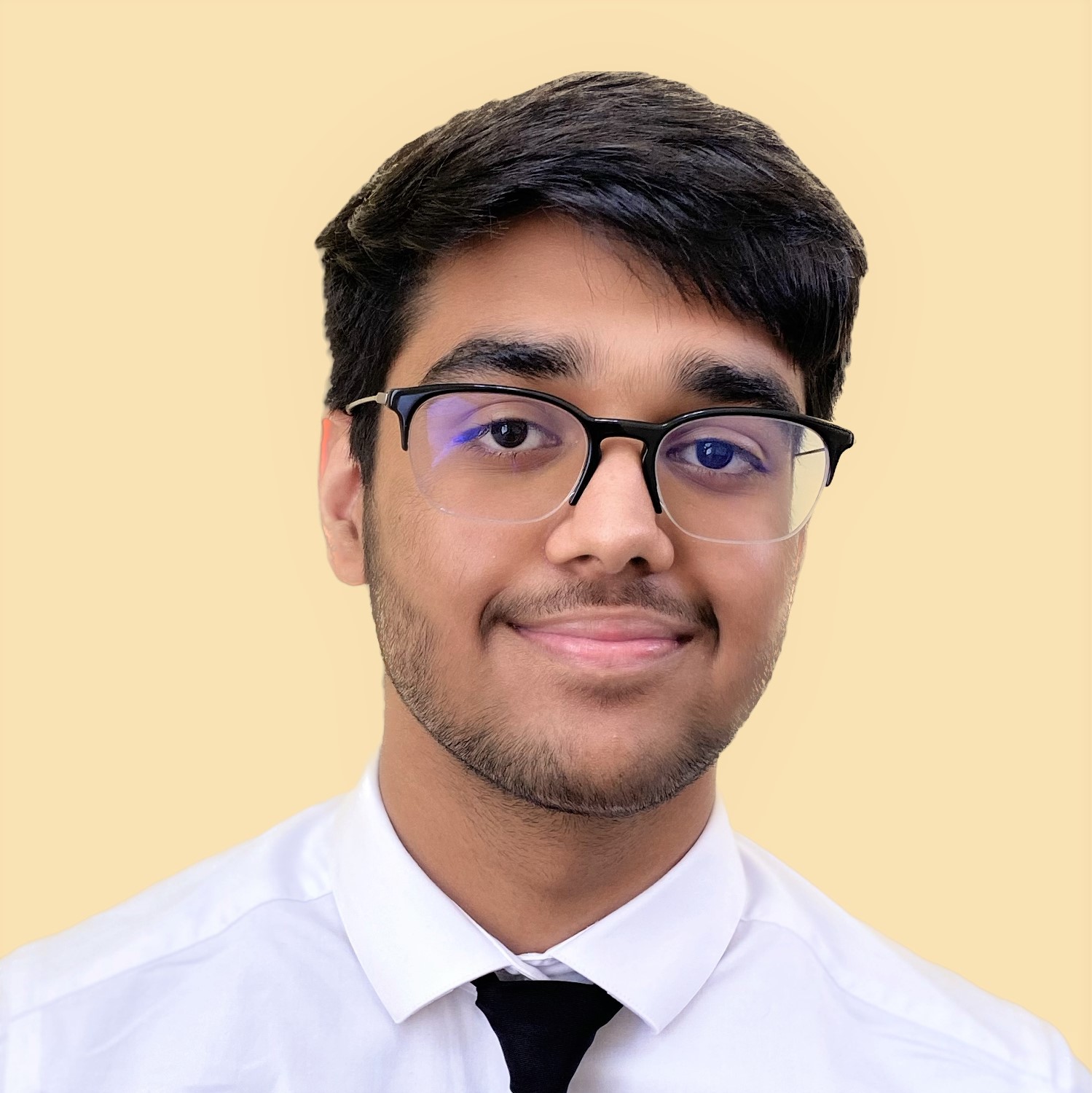 MUN has given me various chances to grow as a person, increase my understanding of international concerns, and make memories that will last a lifetime. As Head of Admin, I want to positively influence all students that participate in MUN by assisting them to discover their voices and be passionate while coming up with answers to pressing issues that impact mankind. Furthermore, to assist students in developing important social skills, I want to motivate them to move outside of their comfort zones and interact with various people from other cultures and backgrounds. Being an executive team member for this year is an honour, and I look forward to working with everyone to create an outstanding event.
JENSHA SHRESTHA – DEPUTY HEAD OF ADMIN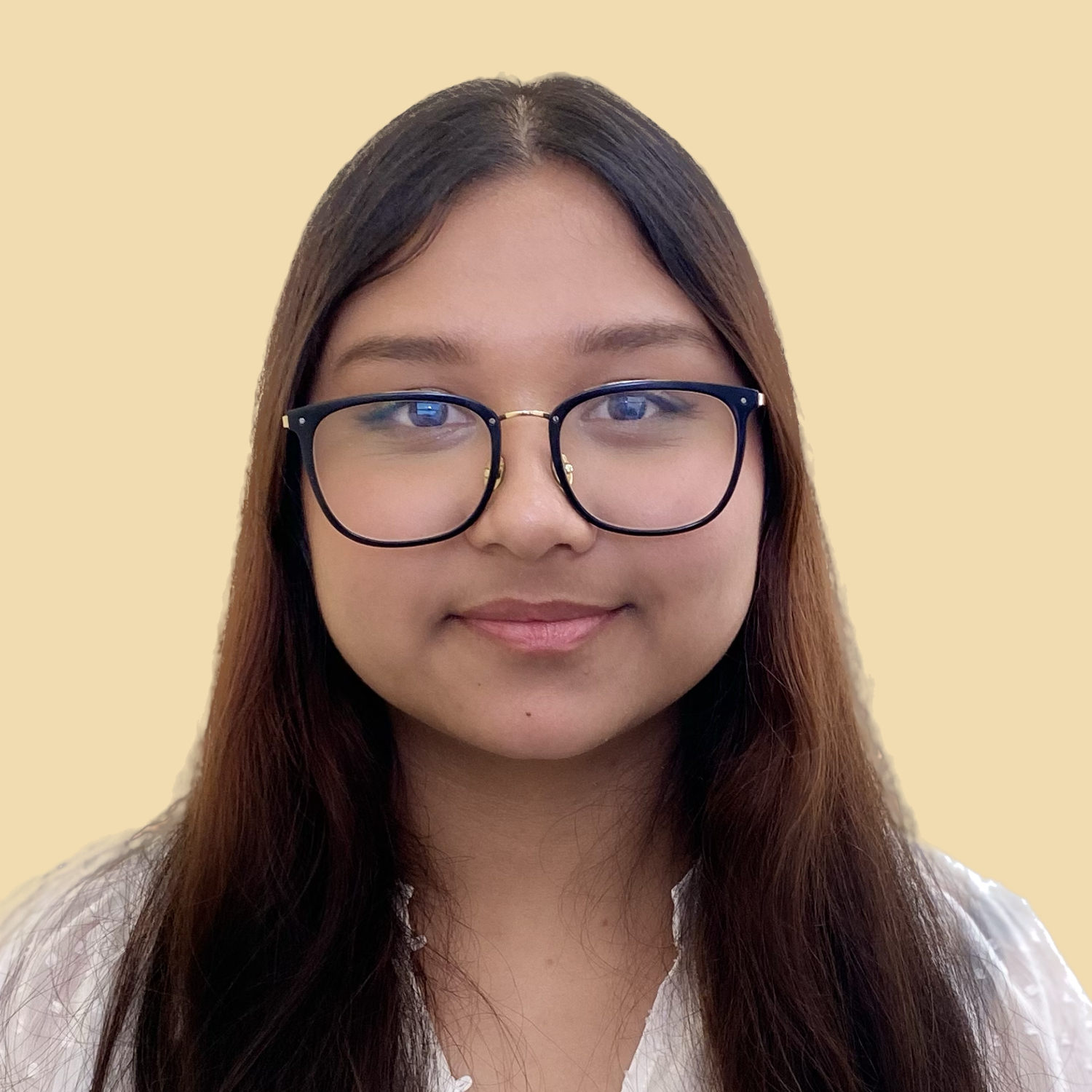 I feel tremendously honoured to serve as the Deputy Head of Admin and am eager to collaborate with the executive team this year. I believe that AKISMUN is a fantastic platform for students to voice their opinions, engage in debates, and provide solutions to a range of societal and political problems that are prevalent worldwide. In my role as Deputy Head of Admin, I strive to make AKISMUN an exciting and memorable experience for all students and to ensure that the conferences operate smoothly while working alongside the Head of Admin.