Executive Team
Each participating MUN organisation has an executive team. The Al Khor International School Model United Nations (AKISMUN) team is responsible for conducting and managing the conference as well as training students at AKIS for other MUN conferences.
---
MARIAM BAAZIZ - MUN DIRECTOR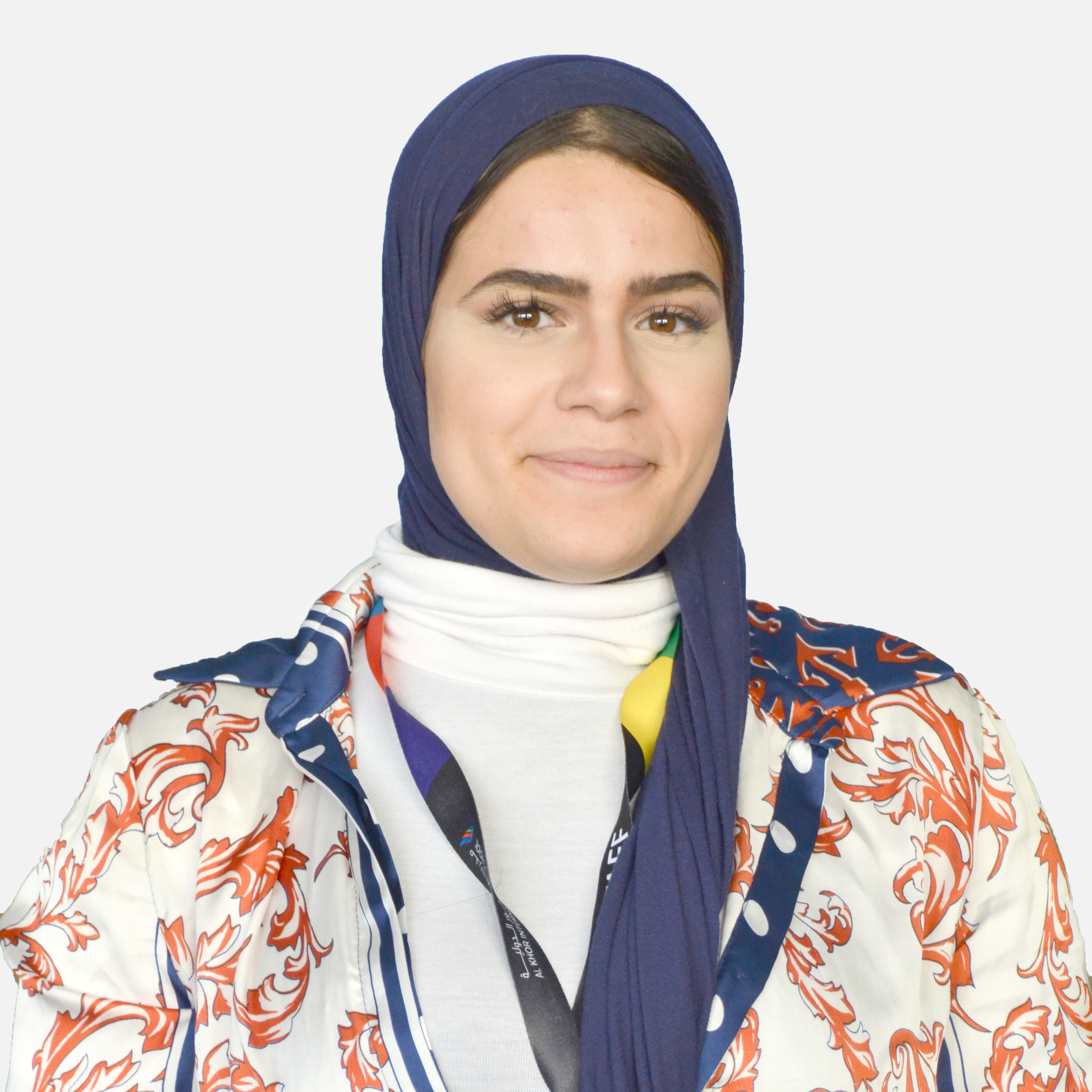 I am very honoured to have the opportunity to be this year's director for AKISMUN. It is a rewarding activity that is practiced globally in schools and universities across the world. At AKIS, the MUN is a well-attended extra-curricular activity that provides leadership opportunities for our students. Its aim is to enable students to participate in debates themed around sensitive and current, global issues. This student enrichment programme teaches students vital skills including diplomacy, debating, communication, empathy, researching, and public speaking.  AKISMUN has been accepted onto the THIMUN Qatar advisory board, which shows the quality of the MUN programme offered at AKIS. I am looking forward to seeing AKISMUN thrive and produce one of the best conferences yet.
SYED MUHAMMAD FAWWAD– SECRETARY GENERAL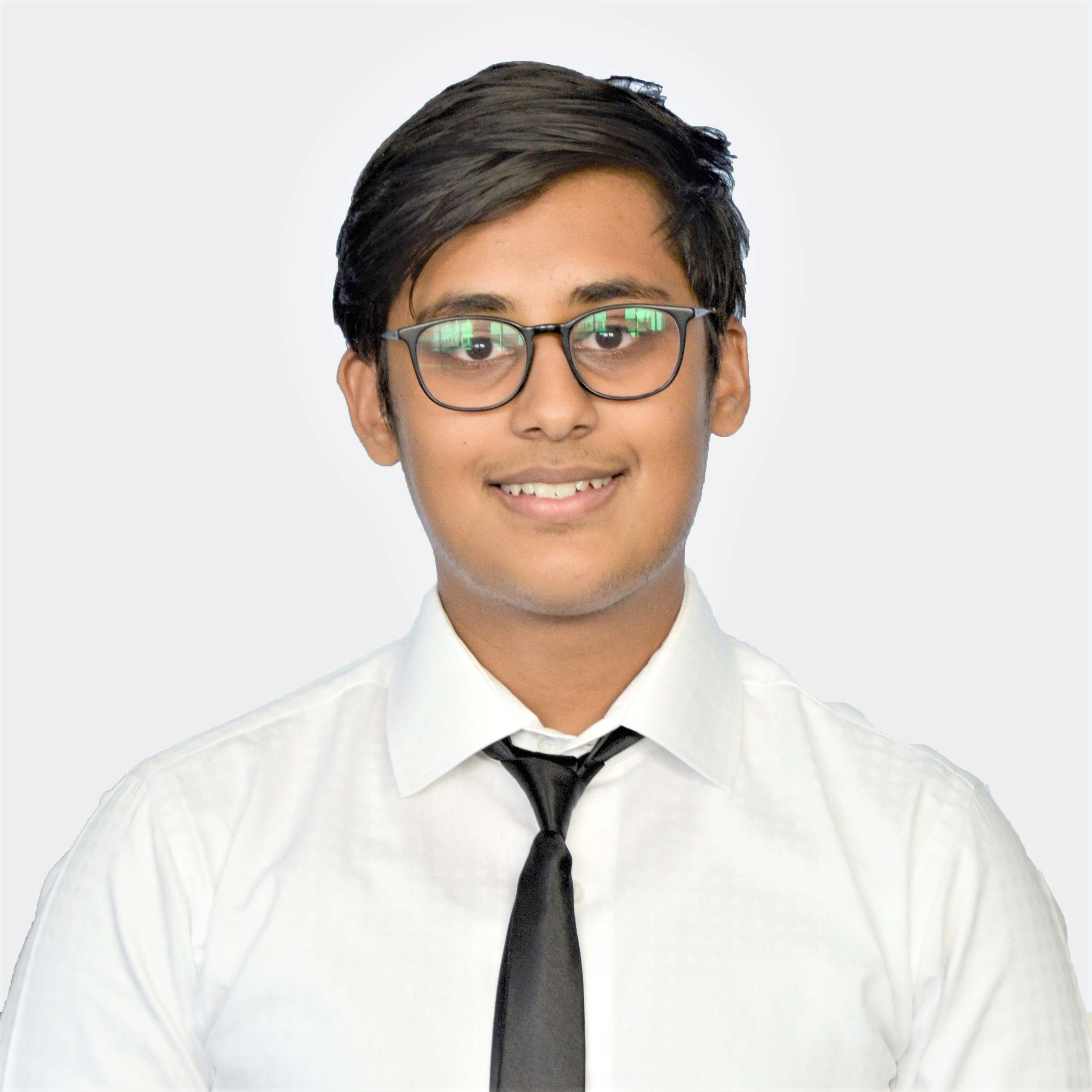 Five years ago, when I first joined the MUN community, I started to become aware of global issues that affect the world today. I realised the value of the youth voicing their opinions so that we and future generations can prosper in a much healthier world where we as humans are united regardless of our differences. With AKISMUN I hope that we as the youth continue to actively engage in discussions that benefit people who aren't able to fight for themselves. I hope that the delegates of AKISMUN leave with the ability to look at world issues through new perspectives as the current world issues are multifaceted and thus require new and perhaps unorthodox answers which can only be found by exposing oneself to different possibilities and ideas.
ASMAA MODAK – PRESIDENT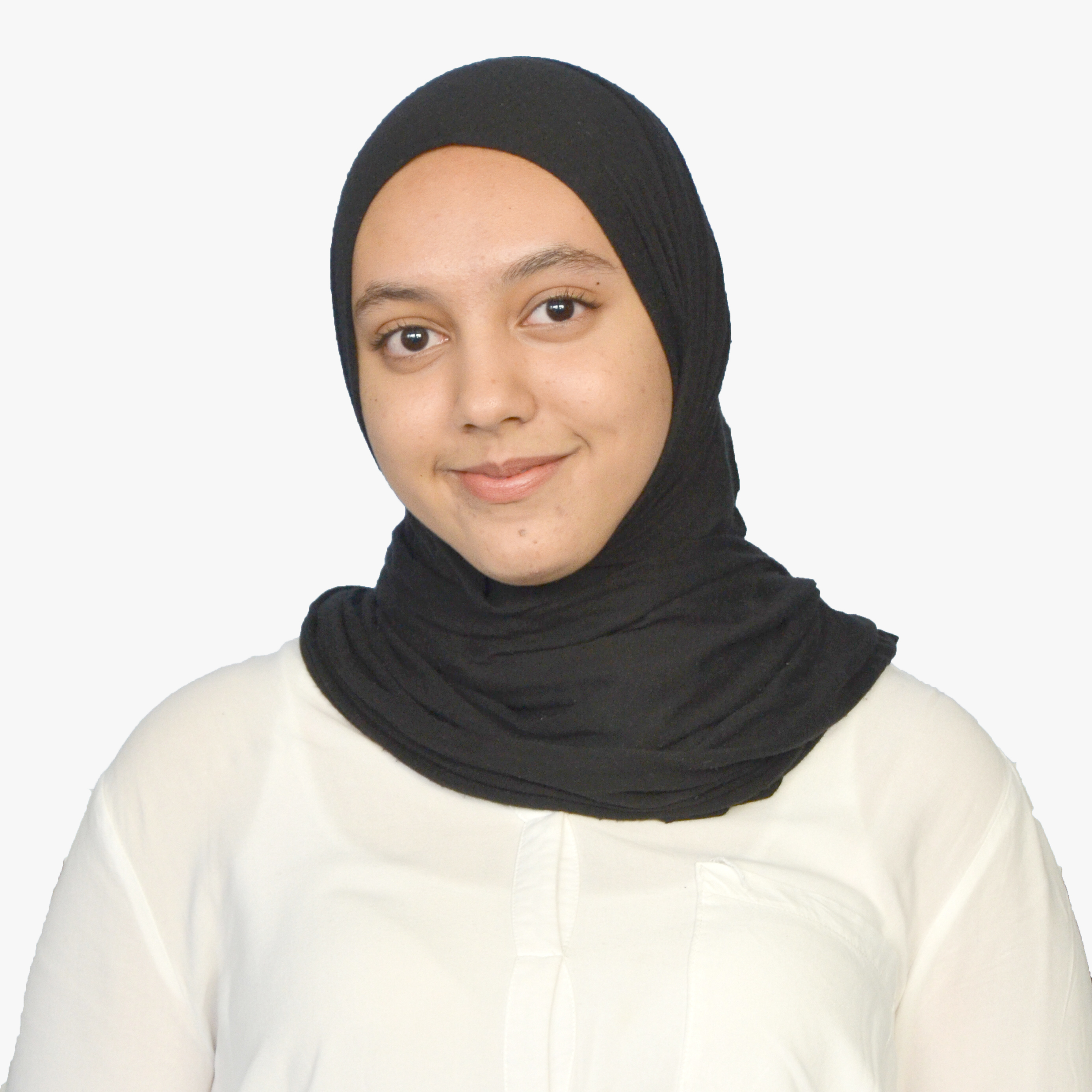 MUN has provided me with an array of opportunities to develop my personality, broaden my awareness of global issues, and create lifelong memories. As president I aim to make a positive impact on all students that take part in it, supporting them in channeling their voices, and encouraging them to have passion when finding solutions to vital problems that affect humanity. I hope to inspire students to step out of their comfort zone and connect with a diversity of people from different cultures and backgrounds, to help them gain key social skills. It is an honour to be a part of this year's executive team, and I look forward to working together to create an unforgettable experience.
AHMED ASHRAF – DEPUTY SECRETARY GENERAL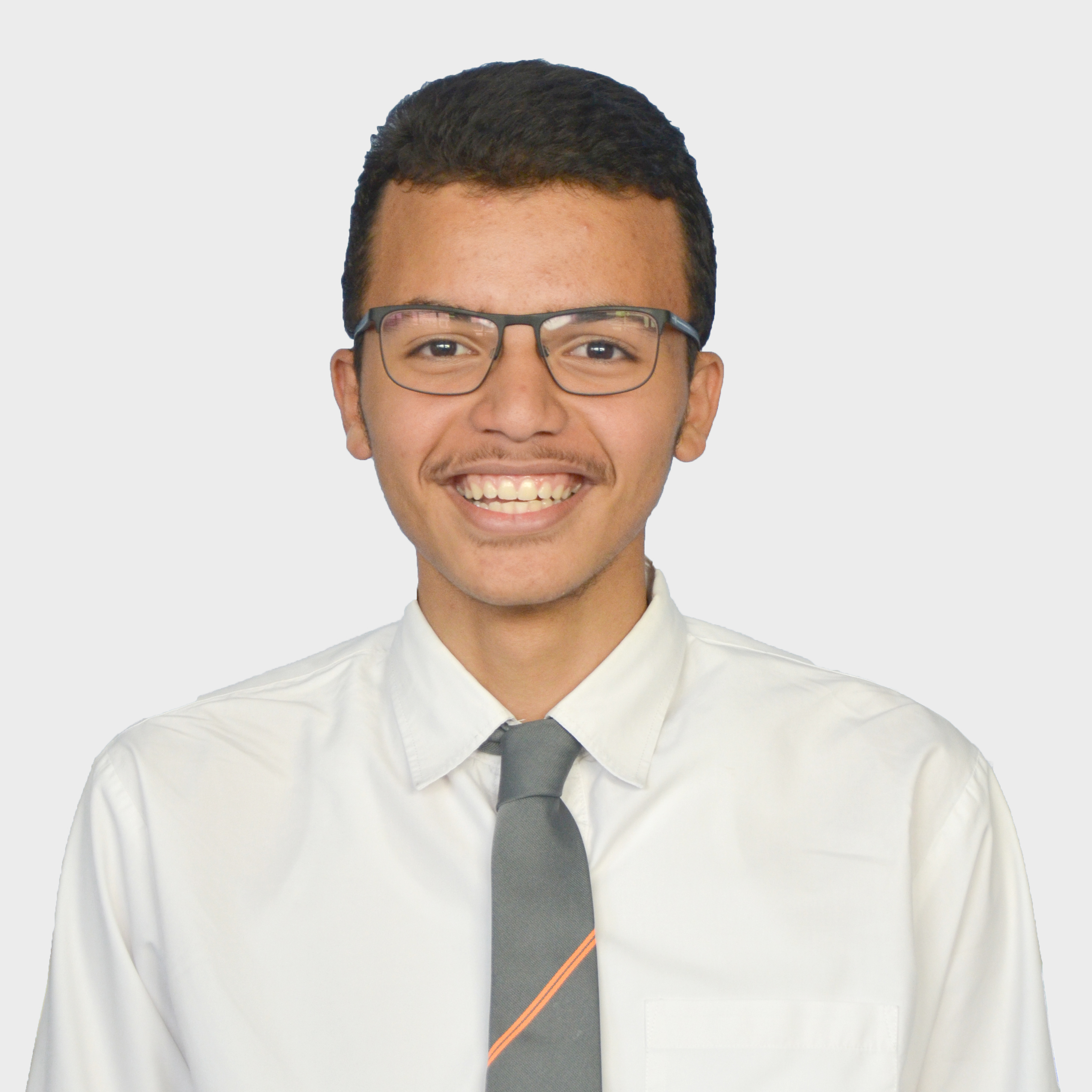 During my short but immersed MUN journey, I have witnessed drastic changes in AKISMUN, fueled by the will and cooperation of a very able and supportive leadership team and I hope to set the bar even higher this year. My MUN career began quite slow-paced but eventually took off. I was able to improve a lot through the dynamic sessions and changed from being a shy and timid individual to a confident and outspoken leader. Through a mixture of passion and enthusiasm as well as hard work and perseverance, I aim to instill in the AKISMUN student body the love for debating, public speaking and solving global issues. I am honoured to serve as the Deputy Secretary-General of AKISMUN this year and through this platform, I hope to make our programme one for the history books; a breeding place for inspiration and countless long-lasting friendships with the greater mission of forming a generation of spectacular leaders, politicians and legislators that can truly change this world … for the better!
INAS BINTI MOHD AMIN – DEPUTY PRESIDENT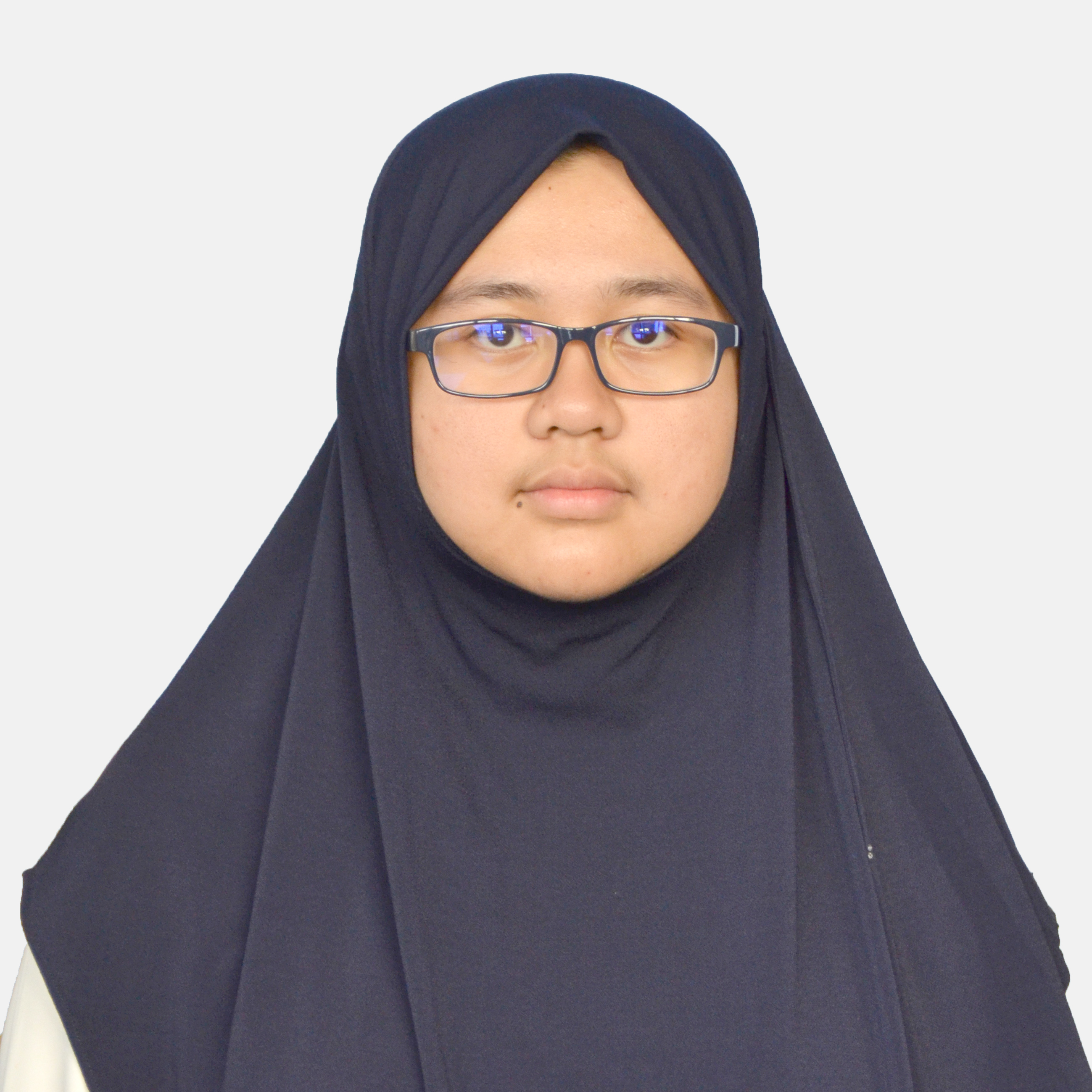 MUN acts as a catalyst for maturity. It has led me to uncover and research about worrying and significant issues which are unfortunately, still characterised by ignorance. That's why MUN's a great way to start off in a young adult's life. There is the opportunity to learn, gain enlightenment and consolidate your opinions. I am honoured to be a part of an incredible executive team and will ensure that through our hard work and coaching, we will encourage morale and justice in every delegate. So, I am excited to welcome you to AKISMUN 2020, in hopes of everyone gaining a valuable experience with open eyes, and an altruism that is wholly able to save tomorrow.
ALLYSSA BIANCA MAGPANTAY – HEAD OF PRESS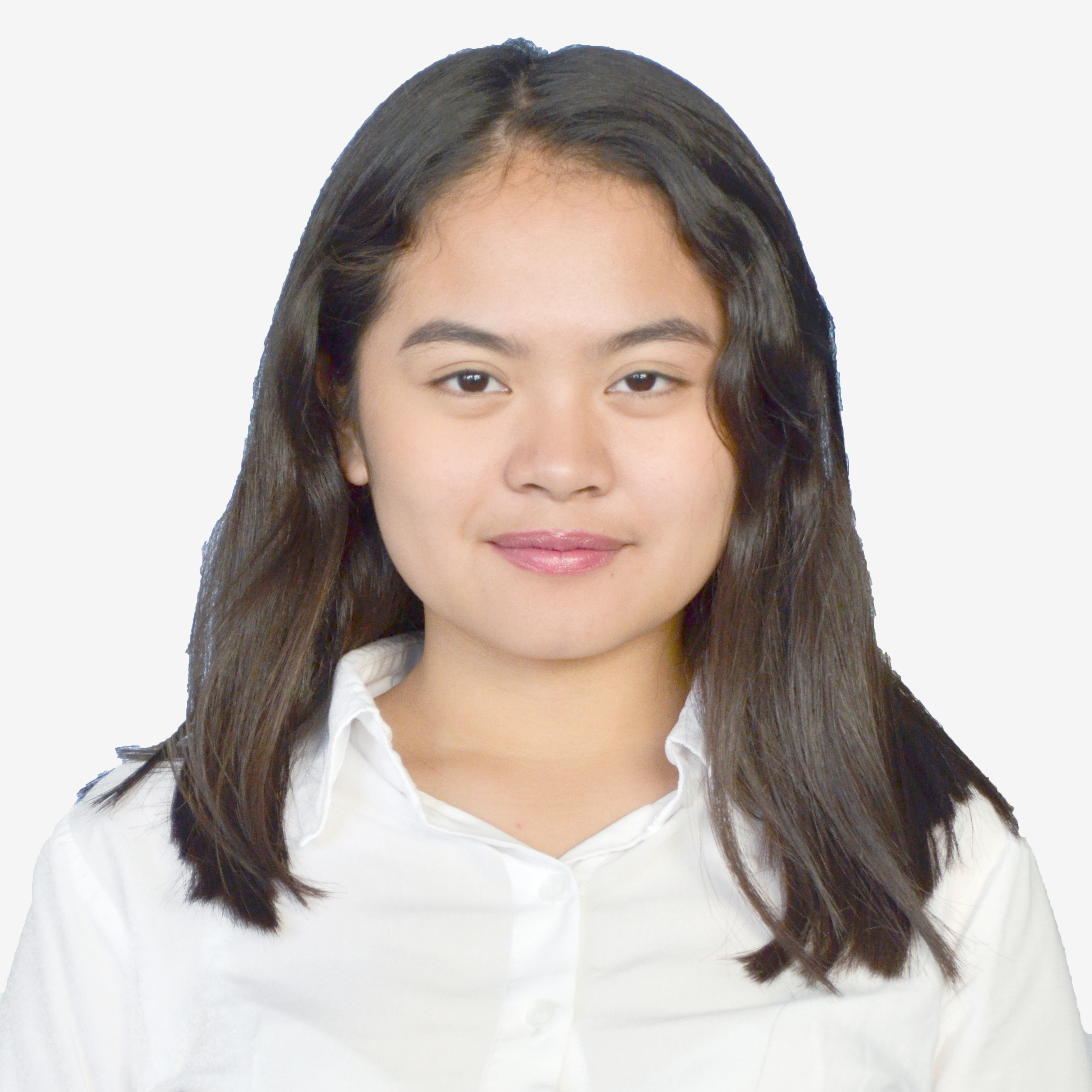 I have known about MUN ever since I started my journey as a senior student. For years I've seen it shape people into astounding characters of confidence, intellect and power. With immense passion, I want to aid hundreds of delegates in debating their ideas in AKISMUN's 6th Annual Conference. Through being the Head of the AKISMUN Press team, my goal is to showcase the oneness that is encouraged within the different committees and encapsulate the beauty of people from all over the world coming together as one. MUN has impacted me and so many others to step out of our comfort zone and take action about the important matters of the world. Its meaning exceeds being just an extracurricular activity to me - it is a lifestyle that requires individuals to collaborate and make a change in the world, one delegate at a time.
ANISHA JUCO – DEPUTY HEAD OF PRESS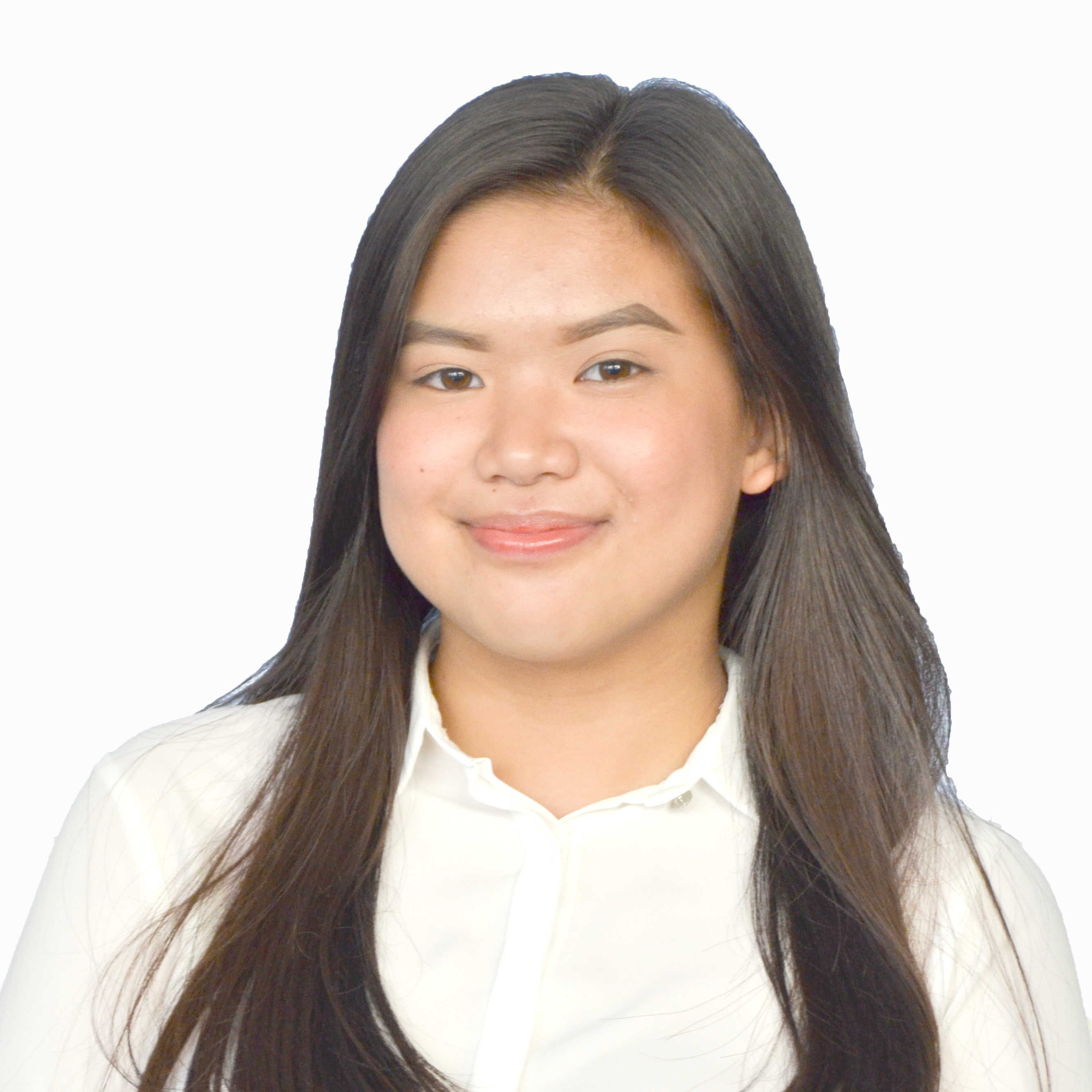 Participating in MUN has enabled myself to develop confidence, communication skills, as well as an eagerness to gain insight on the pressing issues of today. Not only does MUN bring communities together to explore such topics, but it also allows for potential solutions to be devised, which may aid in the wellbeing of many. As the Deputy Head of Press this year, I intend to encapsulate the great influence MUN has on individuals and produce a visual illustration of the passion young people have to discuss current affairs. I hope to see a myriad of elevated spirits this year and to be able to capture the spirit of enthusiasm and hope for tomorrow.
MOHAMMED MUAAZ ASSAD – HEAD OF IT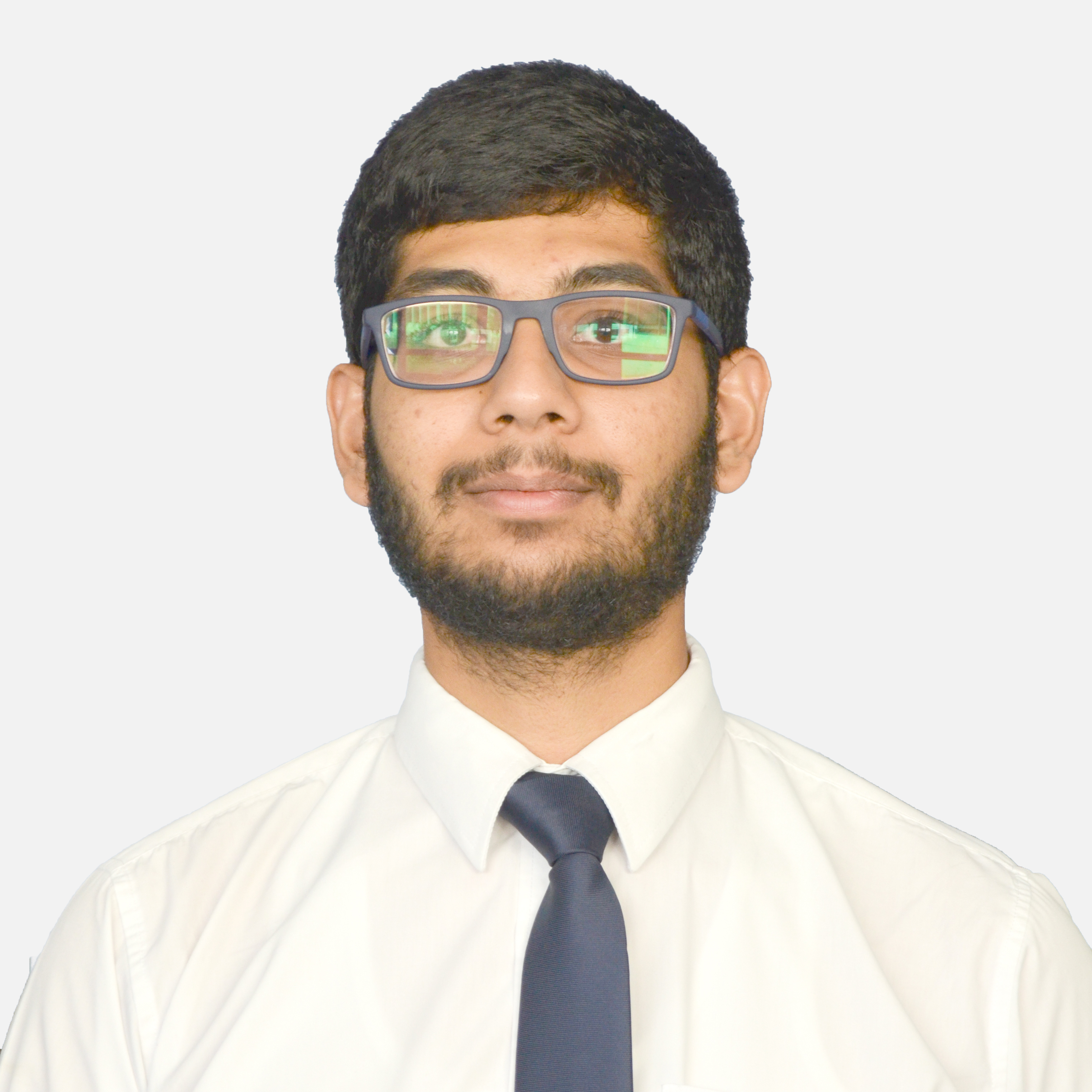 MUN has had a great impact on me. It has provided me with the confidence and ability to speak in a public setting; the skill of asking the right questions; knowledge about major issues the world is facing; but most of all, it has educated me on how the UN operates. Being part of the Executive Team is an honor. Without a passion for what you are doing, it is not possible to ideally perform our jobs. I'm ready to devote myself to making AKISMUN a more engaging and memorable experience for everyone.
RAMSAI RAHUL BYTARU – DEPUTY HEAD OF IT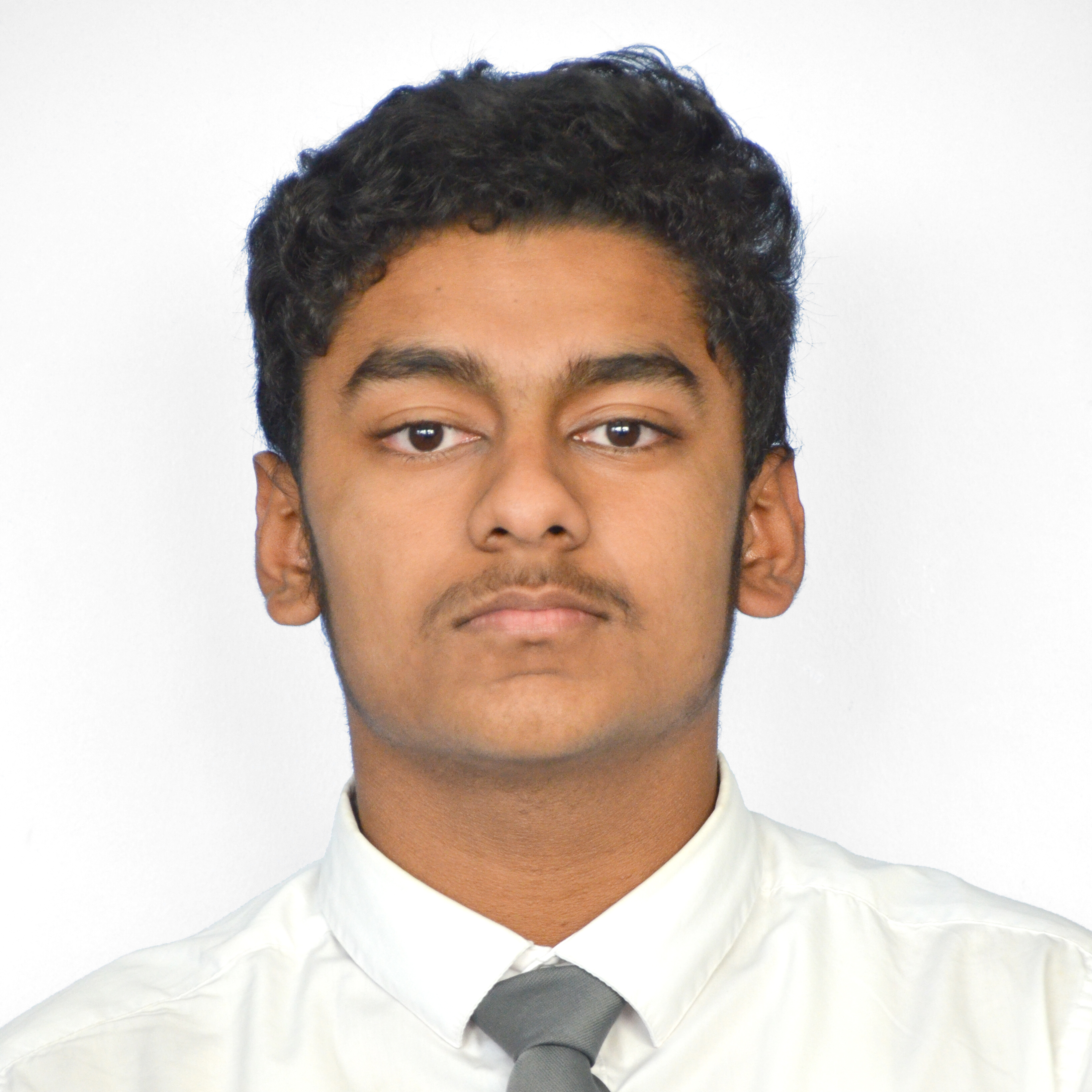 MUN is has inspired me to come out of my comfort zone and develop my skills as an individual. I feel honored to be a part of the Executive Team this year. I've made lots of strong friendships and memories, not forgetting all the learning done. I'm ready to devote myself for the development of AKISMUN. Overall, I'm excited for the upcoming AKISMUN 2020.
FATMA MANSY – HEAD OF TRAINING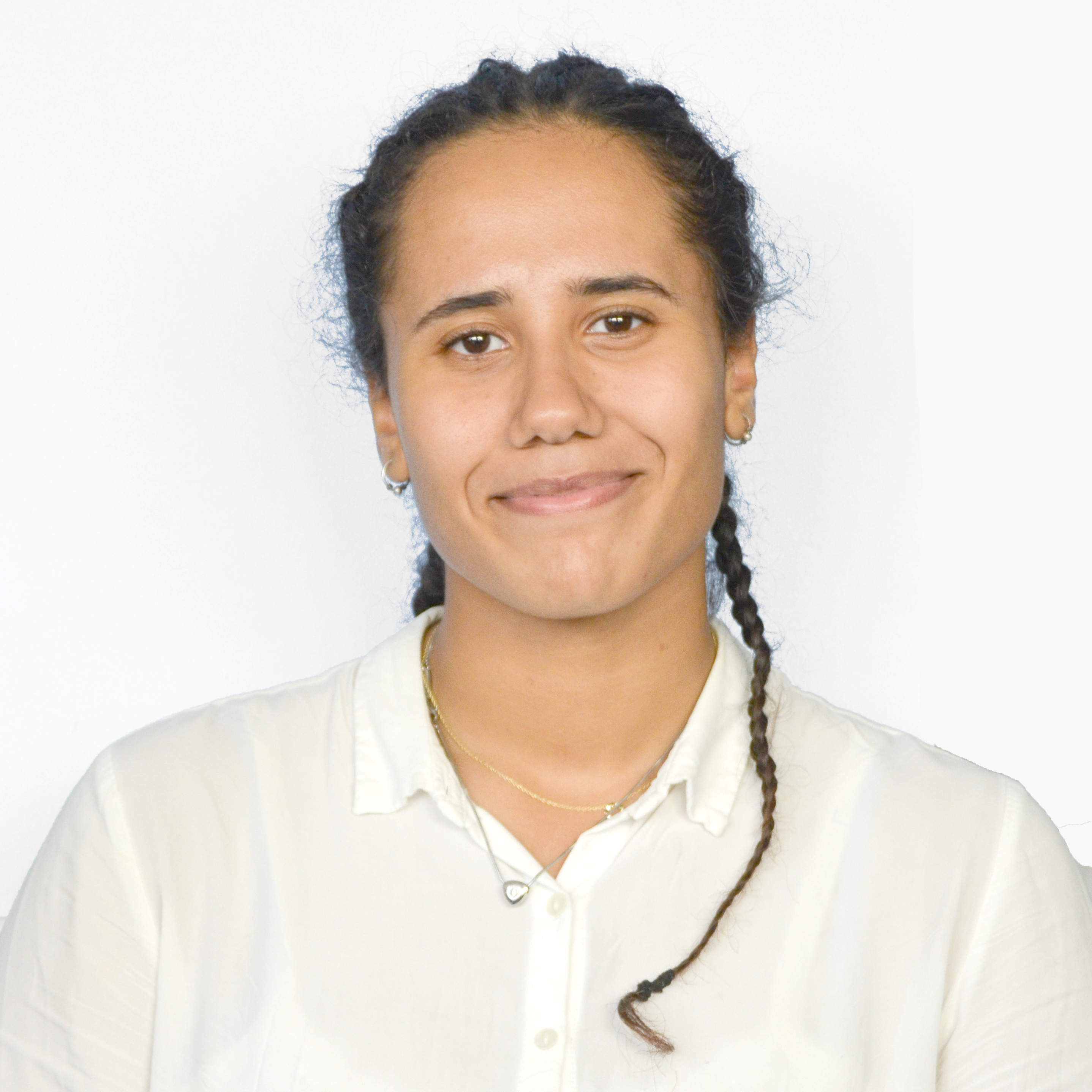 I'm quite extroverted; I love a lot of things; from sports and the gym to reading, music and art. Most of all, I'd love to help you all excel at MUN conferences and public speaking. Being goal driven, I've established it as my priority this year to help you prosper in every way possible. MUN has truly helped me form experiences I could never dream of. From making new friends to becoming an exceptional public speaker and becoming more aware of so many global issues, MUN is the gift that never stops giving. I look forward to helping delegates familiarise themselves with MUN and stand out in conferences. I have no doubt that the ever thriving AKISMUN will once again be a memorable experience with a lot of enthusiastic and exceptional AKIS-made delegates.
ATROOBA BAKHTAWAR – DEPUTY HEAD OF TRAINING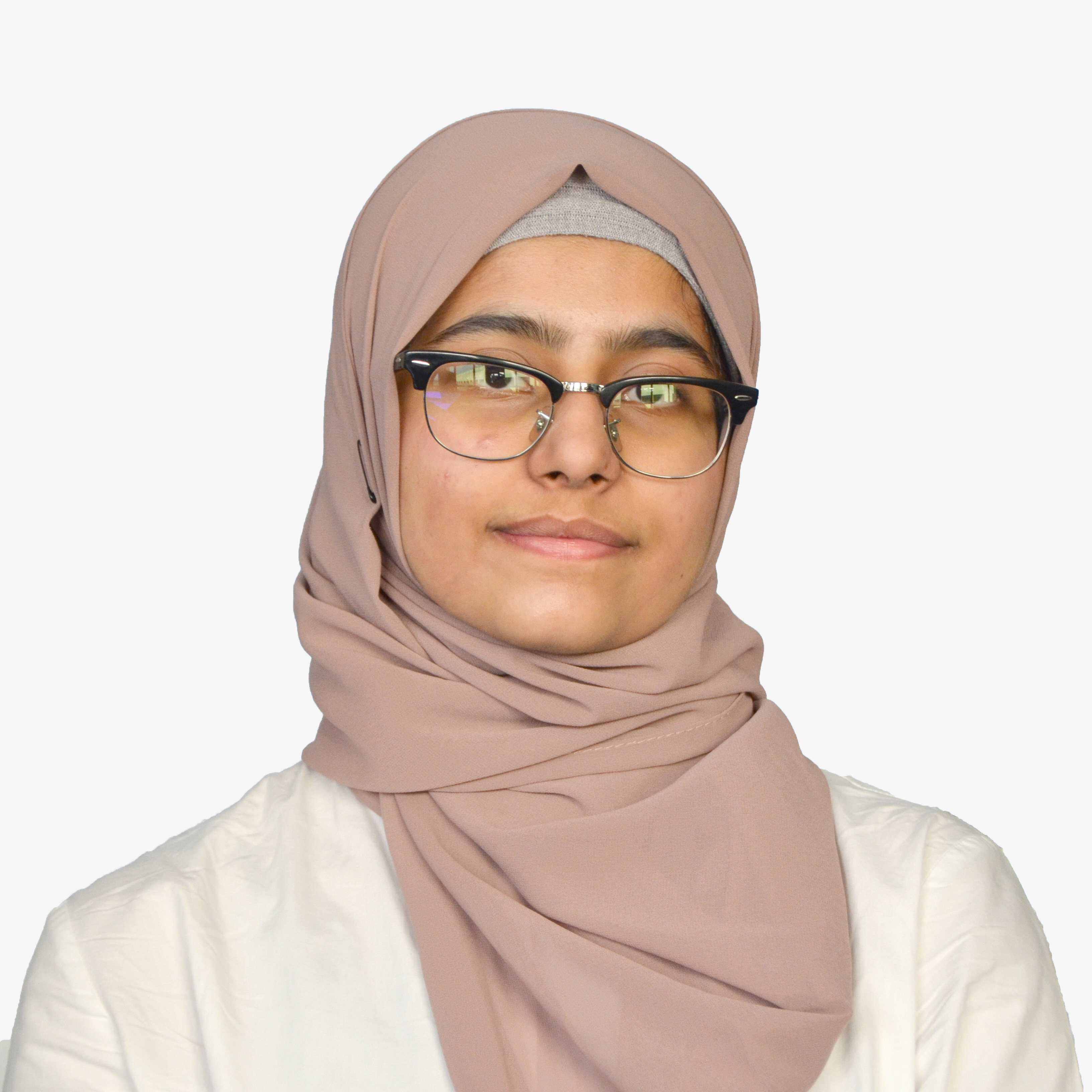 AKISMUN has molded me into the person I am today and continues to contribute to my ever-developing personality. From the classroom of the ECA sessions to the committee rooms of conferences, I have learnt priceless lessons at every stage on this spectacular voyage. As Aristotle once said, "Educating the mind without educating the heart is no education at all.", and MUN serves to bring light upon major world issues and their repercussions on human lives, therefore, as an executive member, I hope to play a part in shaping the young delegates into exemplary global citizens who can positively impact their surroundings. I sincerely wish that this year's MUN sparks a passion to resolve current world dilemmas and opens ground to conduct insightful discussions, while provoking us to appreciate an array of matters from alternative perspectives.
SHAHRYAR AHMED – HEAD OF COMMUNICATIONS
I look forward to seeing MUN flourish as it has been successfully doing for the previous years. MUN is an opportunity you don't want to miss, as it plays a huge role in character development. I hope by working closely with the executive team, I will be able to contribute to ensuring that it is maximising its potential
MANAL ABDULJALEEL – HEAD OF ADMIN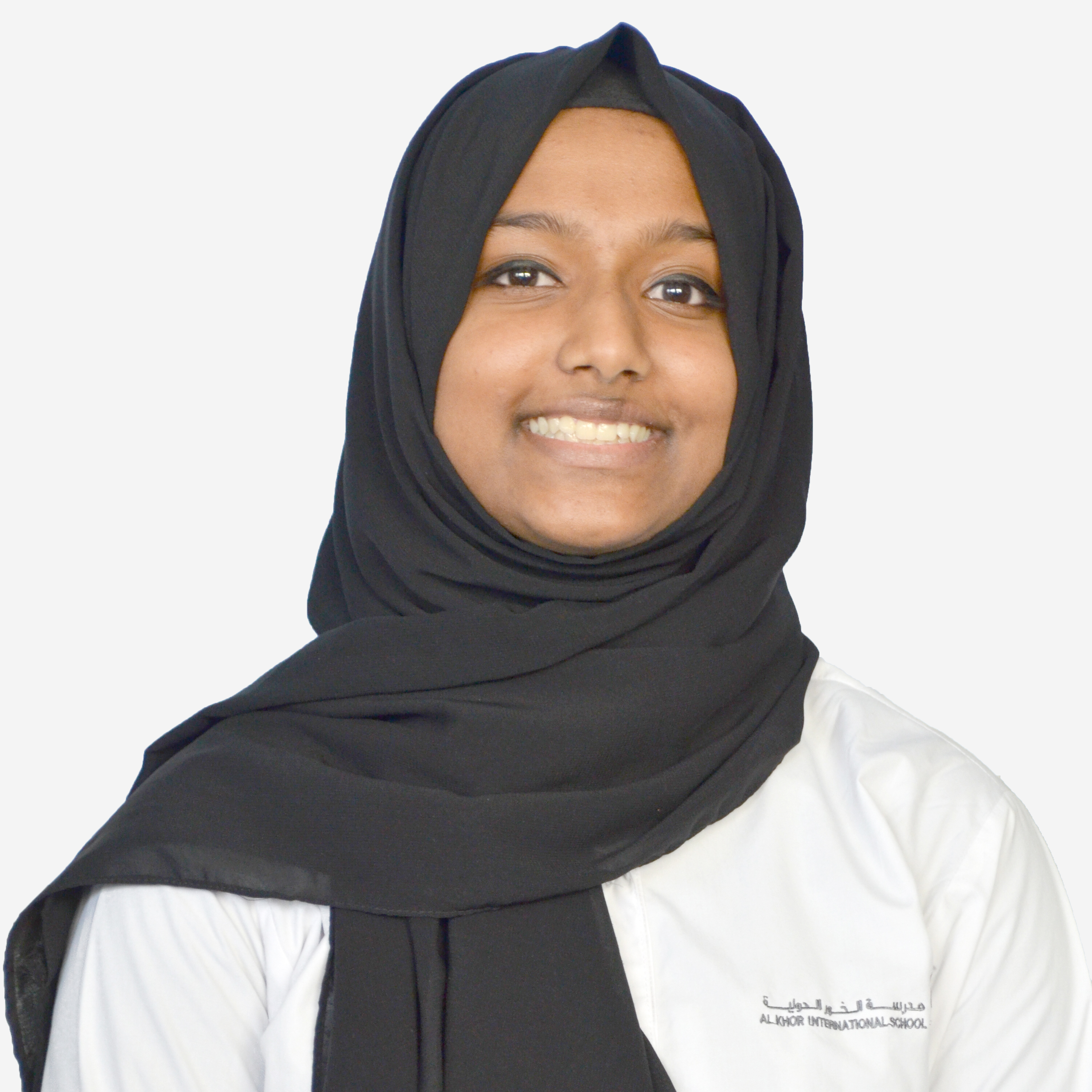 The world is falling apart. Lack of education, government corruption and all problems that we urgently need solutions for. The world is waiting for leaders and AKISMUN is the perfect platform to sculpt delegates into innovative problem solvers and great leaders. At a time when unity and togetherness are of utmost importance, MUN brings all types of people together. This is why AKISMUN has had such an immense impact on me. It has broadened my perspective and allowed me to connect with people of various ethnicities. I hope to share the same experience. I look forward to seeing empowered, motivated individuals emerge at the end of AKISMUN'20.
ELIZA LITTLEJOHN – DEPUTY HEAD OF ADMIN
Every year AKISMUN has the ability to bring people from different year groups, ethnicities and backgrounds closer together. I am so honoured to be part of the Executive Team, to be able to change people's MUN experience and understanding of what the MUN is all about. In my 4 years of being a part of the MUN, I have witnessed people grow and develop into confident people who are aware of the global and pressing issues of today. With a network of people who care about the world and have grown to become students able to generate action, I would like to leave you with a quote by Mahatma Gandhi "Be the change that you wish to see in the world." I look forward to seeing you in AKISMUN 2020!